How To Fix Android Apps Icons Missing or Disappeared From the Home Screen
Some people experience Android apps icons are missing or disappeared. Here's how to get or restore them back on your home screen.
Android as an operating system isn't all perfect.Sometimes it acts strangely, like your Android apps icons missing or disappeared from the home screen.Here's how to fix it. Some people experience the missing apps icons after an update.
Some after a regular reboot/restart.Some experience only particular apps, like Google or Facebook apps, or even a specific app like Play Store. Those apps are installed but the icons aren't on the home screen, or worse, on the app drawer.If you experience this, no need to panic since it's solvable on your own, but it might need to be done manually.
How to fix Android apps icons missing
These methods are practical but they won't guarantee to recover or restore all apps icons back to their original position on the home screen at once.
You would probably have to manually restore one by one.
Drag manually from the app drawer
If you lost some apps icons but they exist on the app drawer, which usually can be accessed by swiping up your home screen, you can simply manually drag and drop each icon back to its original position. To do that, open the drawer, long-tap the icon, move the icon to its original or a new empty space on the home screen, and then release it to drop the icon.

Make sure the apps aren't hidden on the launcher
Sometimes apps are accidentally hidden on your launcher app.Some Android launchers, like Microsoft Launcher, have a feature that can hide apps icons, and you might probably have used the feature. Try checking them on your launcher app settings.On Microsoft Launcher, you can do that by long-tapping the home screen, select Launcher settings, and select Home screen.
Select Hidden apps.
If you have any app icons hidden, simply tap Unhide to show them back on the app drawer, which also will appear on the home screen if you drag and drop it manually.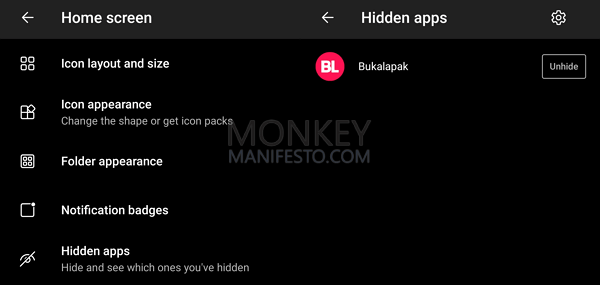 Force-stop apps, then open them again
There could be a problem within the app that loses its icon on the home screen or app drawer.Fixing that would require the same methods you use to fix an app that stops working or crashes. But one of the easiest methods is to force-stop the app and try opening it again.You can also clear its data and cache as well.
Or, re-install it. To do that, open the Settings.Select Apps.Search for the app.

Select Force stop.
Select OK to confirm.Open the app again.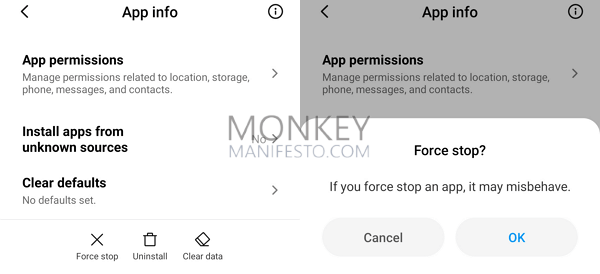 If you have a problem finding the app icon on the app drawer, try opening the app through the Play Store.
Make sure you use the right launcher
Each Android launcher that is installed on your phone contains different apps icons on its home screen.You might have accidentally switched to another launcher, or forgot that you have put the icons on a different launcher. Open the Settings.
Select Home screen.See at Default launcher, make sure it's the right one.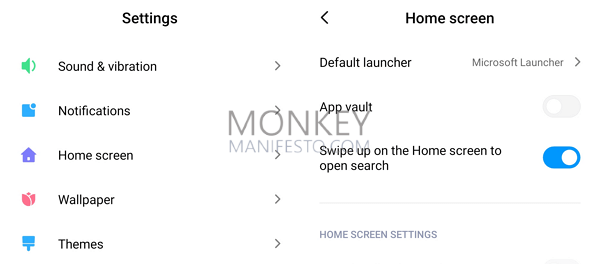 Or, select it to switch to another launcher as the default.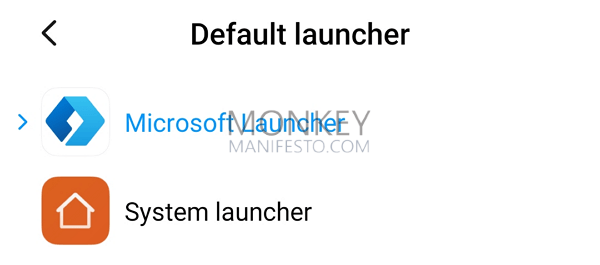 Make sure the apps are actually installed
Making sure the app is installed is obvious.Of course, you won't be able to find an app icon that isn't installed on your Android phone. To check whether it's installed or not, you can do that by opening the Settings > Apps.
Search for the app name.You can do the same on the Play Store.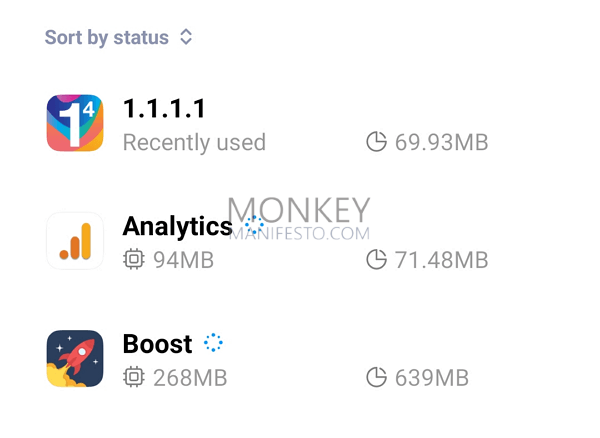 ---
Losing apps icons can be a really confusing thing to happen, but that doesn't mean there's no way to get them back.You can manually drag and drop the icon, re-install the app, and more to restore the icon.