20 Best GameBoy Emulators for Android
The GameBoy Advance brings back memories, and here's the list of the best GameBoy emulators for Android you can get for free (or for a cheap price).
The GameBoy Advance, Game Boy, and Game Boy Color bring so much nostalgia if you play those portable console as a kid.Those consoles have Nintendo-like games that is memorable to your adulthood, like Mario and Pokemon games. Before Android and smartphones exist, Game Boy was the best deal.Now, you can play pretty much the same games directly on your smartphone.
But, how? One of the easy methods is by using these best GameBoy emulators for Android. But, that's always easy to find a good GBA emulator on Play Store.You might find a low-rated GBA emulator that doesn't really work and stuff.You can read this list to find the best of GBA emulators for Android yourself.
John GBA Lite - GBA Emulator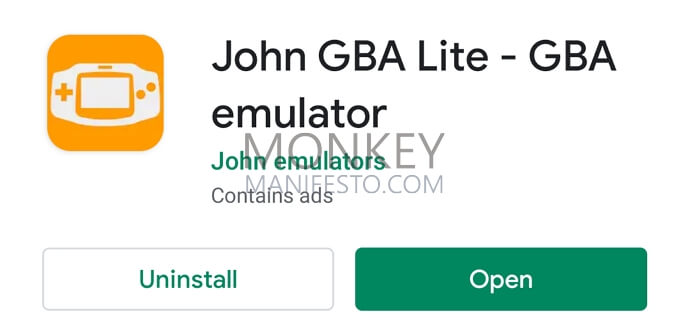 John GBA Lite is one of the best GBA emulators out there.
It is popular and most importantly, absolutely free.You can play any GameBoy emulator here, and you can control through the virtual console buttons on your smartphone. You can easily save the state and resume your game whenever possible.You can also take a screenshot, change the gameplay speed, and reset all the games' data in this GBA emulator.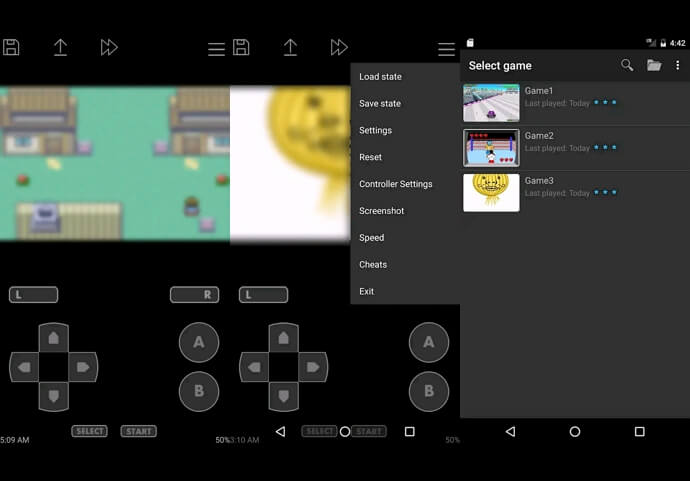 Download John GBA Lite on Play Store
John GBA (paid app)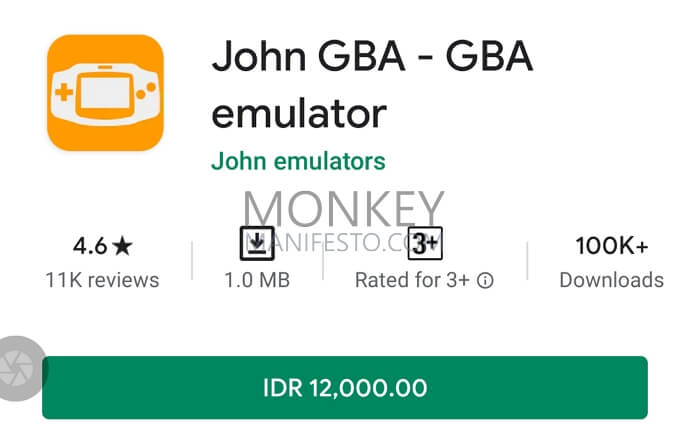 This is the paid version of the John GBA emulator.
It's smoother, and work pretty well.It has a great 4.6 star rating and has been bought over 100 thousand times.It's mainly cheap, but it offers more features than John GBA Lite provides. It has DropBox support, Bluetooth/MOGA controller support, and is able to use cheats.
This is what real Game Boy Advance console feels like, but it's in your Android smartphone, and can play any games you want.
Download John GBA on Play Store
John GBAC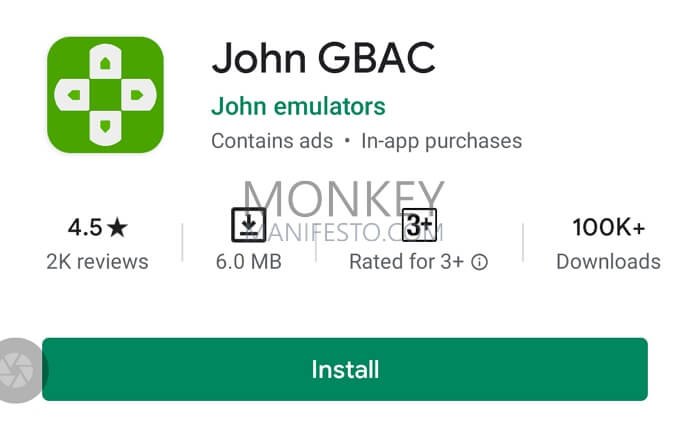 John GBAC is just another Game Boy Advance emulator that is free to download.It's also one of the best, and provide a virtual on-screen keyboard.It's the successor of the John GBA app that has been listed previously. It's a GBC emulator that can also play NES games and has been downloaded over 100 thousand times, with 4.5 star-rating.
Download John GBAC on Play Store
My Boy! - GBA Emulator (paid app)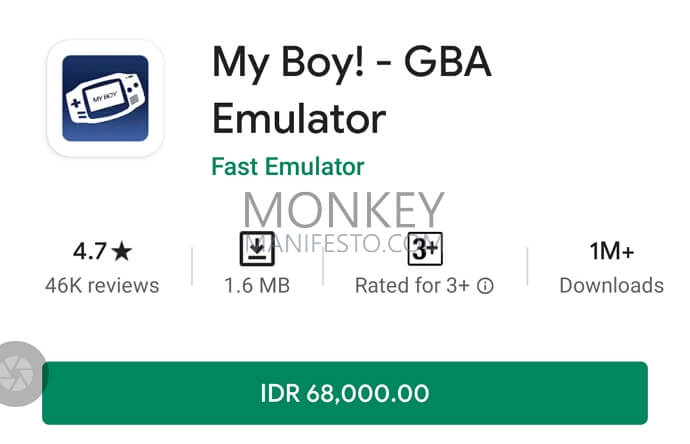 My Boy! - GBA Emulator is a paid app that provide one of the best experience to play GameBoy games on your smartphone.
It's a little more expensive than the previously paid app but it provides more features. It supports link cable emulation using Wi-Fi or Bluetooth, letting you to play multiplayer with your friends, sync games to Google Drive instead of local, and even external controllers like MOGA controllers.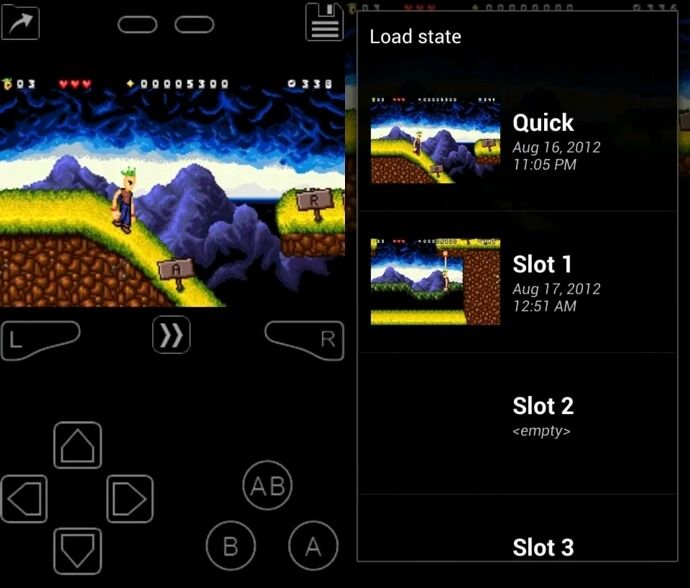 Download My Boy! - GBA Emulator on Play Store
RELATED: Best Game Booster Apps for Android
My OldBoy! Free Version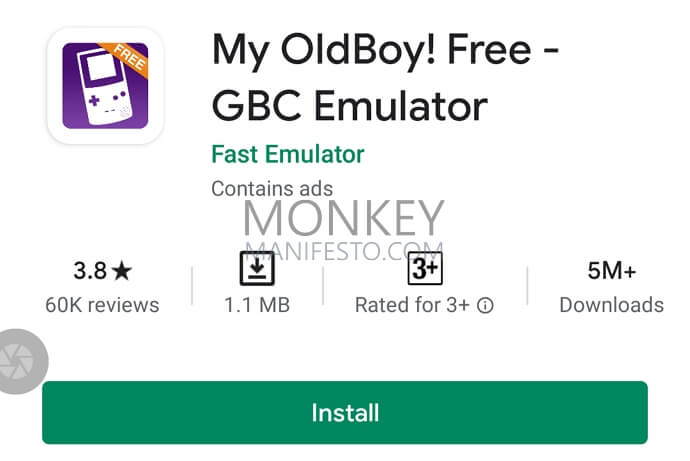 This is the free version of My Old Boy, with the same name.It has been downloaded over 5 million times but has 3.8 star-rating.This might leave you a doubt to try this GBC emulator, but it's still worth trying as an alternative. My Old Boy still allows you to save game state, but you can't link cable here.
The full version includes tilt sensor, multiple cheats, and more.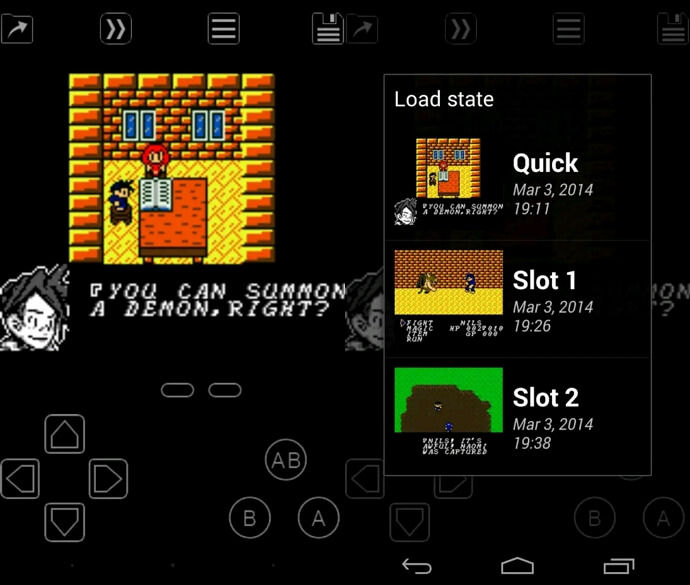 Download My Oldboy! on Play Store
Nostalgia.GBC Pro (paid app)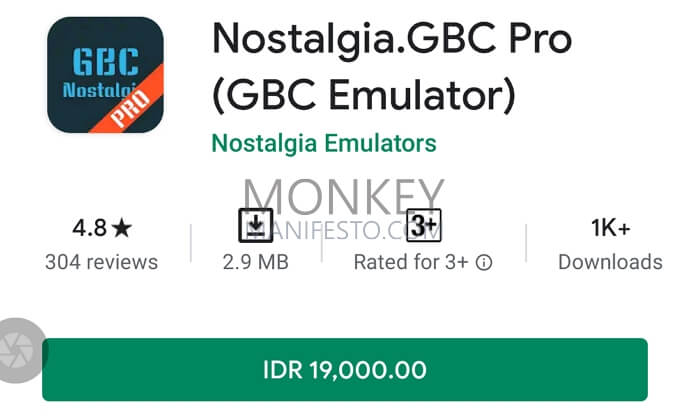 Nostalgia GBC Pro takes GBC emulator to a new level.It allows you to rewind if you accidentally get killed by some enemies, automatically save game state, and nice-looking interface. This NES emulator also lets you customize the controller buttons and their positions, support an 8bit gamepad and allow you to use game cheats. This is the nicest and cheapest GBA emulator out there with powerful features.It has 4.8 star rating and has been bought a thousand times.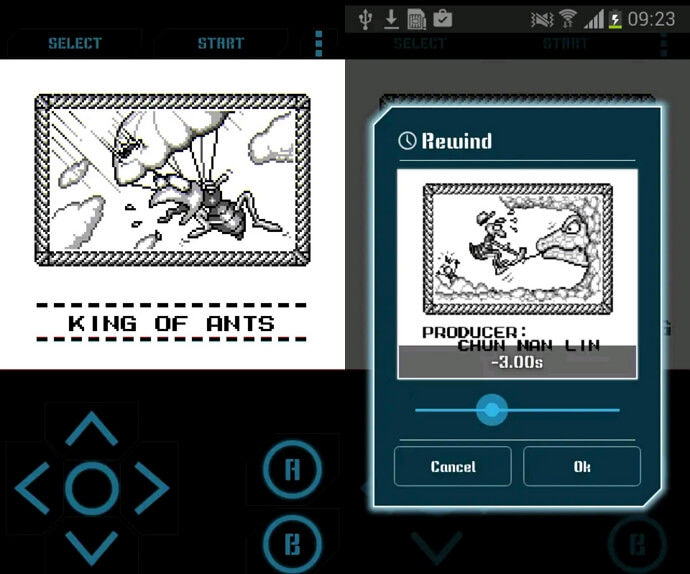 Download Nostalgia GBC Pro on Play Store
ClassicBoy Emulator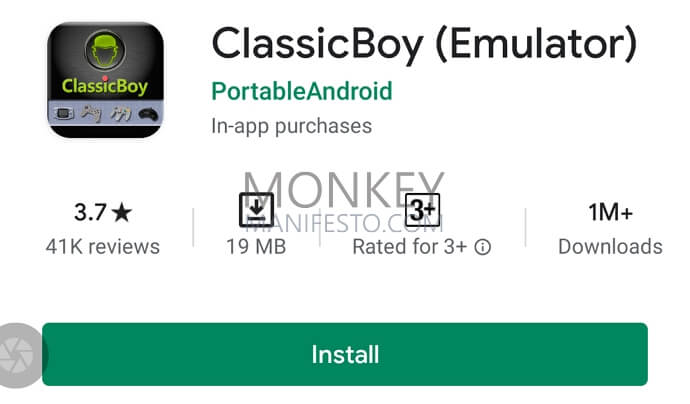 ClassicBoy is also one of the best and most popular Game Boy Advance emulators for Android.
It has been downloaded over a million times and has more features than other emulators. You can play PlayStation 1, GameBoy Advance, GameBoy Classic, GameBoy Color, NES, Nintendo 64, NES, Sega Genesis, and SNK NeoGeo games all-in-one.The app doesn't provide ROM, but certainly has gesture control that isn't provided by any other emulators out there.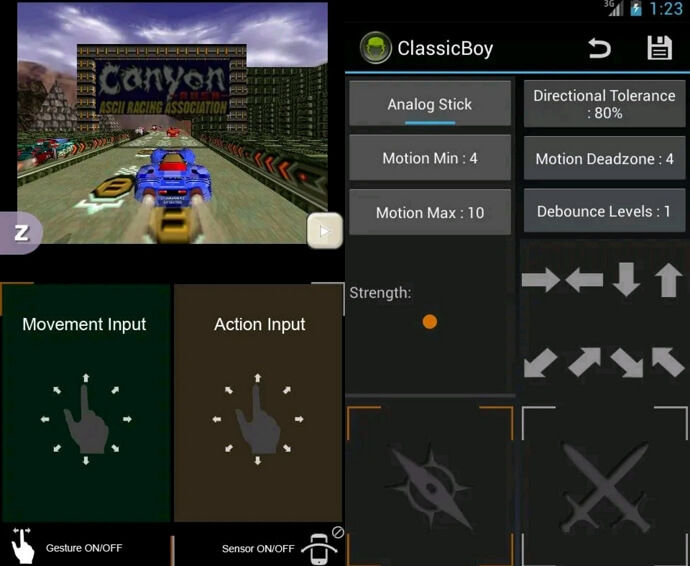 Download ClassicBoy on Play Store
Pizza Boy GBA Pro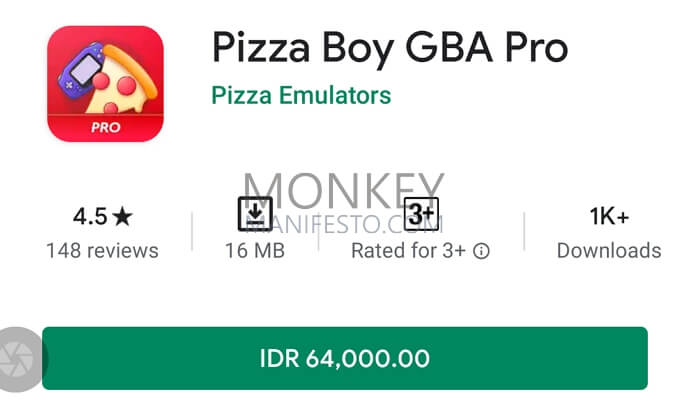 This GBA emulator provides powerful features that let you play NES games pretty easily, and you can play with your friends through the multi-player feature. The only thing that distinguishes from other emulators is probably the skin you can customize and its interface that is nice-looking.You probably won't ever think there's any other emulator out there with better controllers than this one.
Download Pizza Boy GBA Pro on Play Store
Pizza Boy GBA Free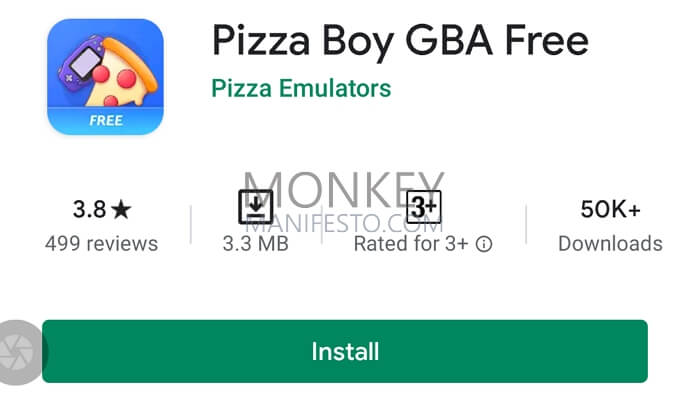 This is the free version of Pizza Boy, a nice GBA emulator that still works pretty well.
It is built based on C programming language, making it perform well on low-end Android smartphones. The free version doesn't include ads on it, so you can play any NES games without getting interrupted every time if your device is connected to the internet. One feature that this app provides that most don't is slow-motion feature, and it's entirely free.You can win against the enemy easier than playing in the actual console.
Download Pizza Boy Free on Play Store
RetroArch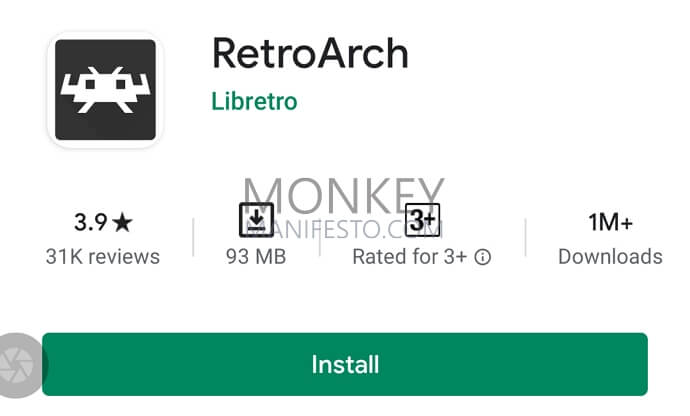 RetroArch is free GBA emulator for Android, and has been downloaded over a million times.It's generally working just like other GBA emulators. This app allows you to remap the controllers, save the game state, download the games directly from the app, and more.
It has no ads, no restrictions, and no privacy violation.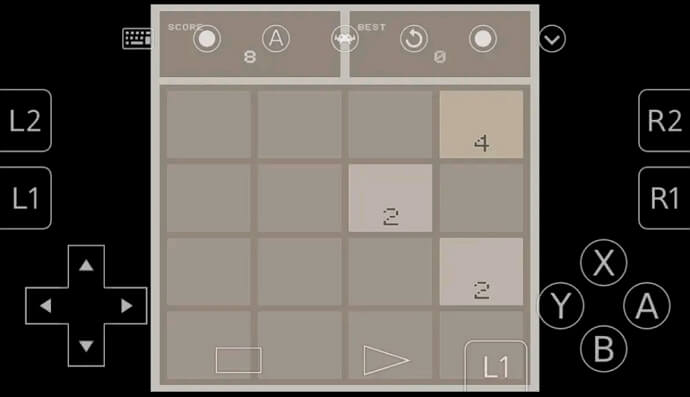 Download RetroArch on Play Store
RetroArch64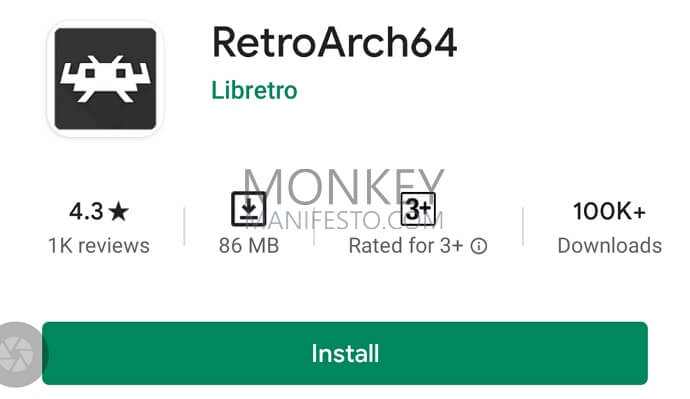 RetroArch64 is one of the best free GameBoy emulators, and provide almost the same features just like RetroArch.By the way, both are made by the same developer. While the features are just basically the same, the developer stated that you don't have to install this app, except if you want a 64bit type of app for your Android phone.
Download RetroArch64 on Play Store
EmuBox - Fast Retro Emulator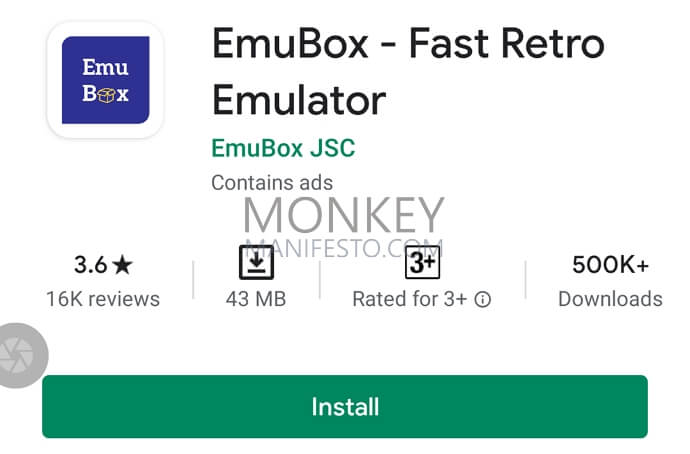 EmuBox is also popular, but with Material design.If you ever wondered if there's one GBA emulator that uses Material design, this one is probably the best. The game has a nice search feature, that lets you find your installed NES games on your phone.
You can also plug in your own controller to the smartphone via Bluetooth.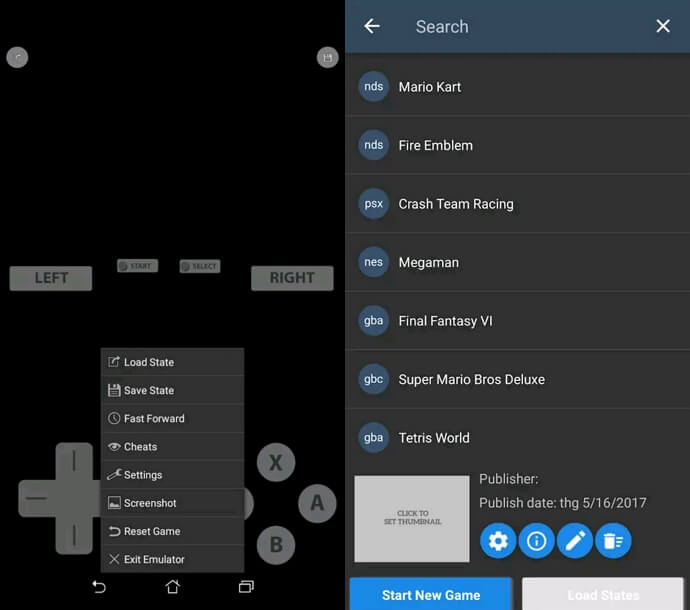 Download EmuBox Fast Retro Emulator on Play Store
VinaBoy Advance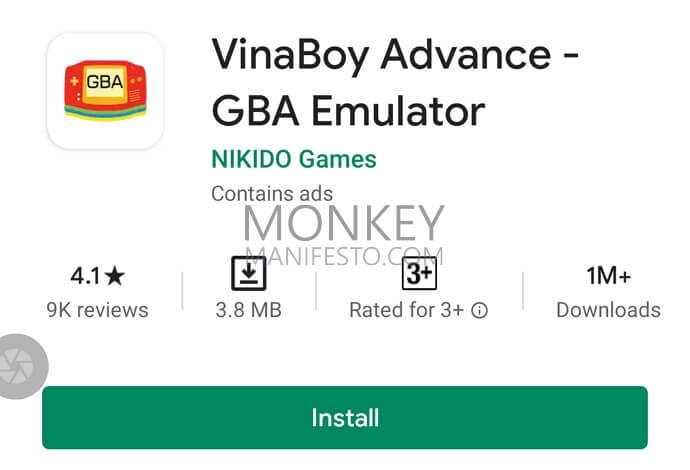 VinaBoy Advance is just regular NES emulator app that has an auto-save feature, supports full sound, and is smooth to use. It has been downloaded over a million time and has 4.1 star-rating.It has an option to mute music, easy to use, and more.
Download VinaBoy Advance on Play Store
MegaGBA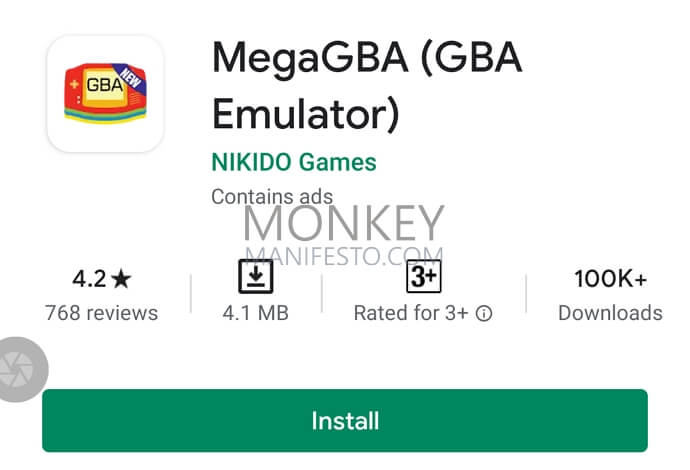 This emulator is made by the same developer, just like the previous one.It has been downloaded over hundred thousand times on Play Store, which is nice. This app works almost the same way just like the previous one, and it may be a good alternative if you think the first one doesn't work pretty well.
The simple interface makes the app works on a low-end device. Download MegaGBA on Play Store
SuperGBC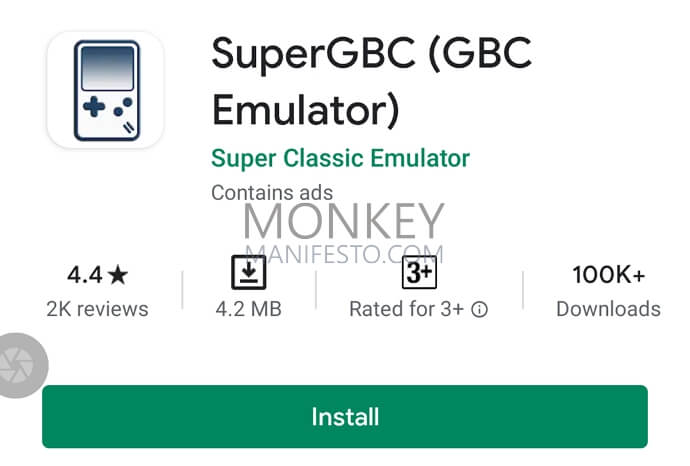 This GBC emulator doesn't really explain its features in Play Store, but it has a good reputation because it works pretty well with almost all Android devices.Maybe it works on Samsung, Xiaomi, and Nokia, too. Just other emulators, this one isn't involved or endorsed with Nintendo in any way.You can play Nintendo games here by downloading the zip files and let this app scan the files. It has a pretty classic and old interface but has the best performance because of it.
You can get this emulator for free.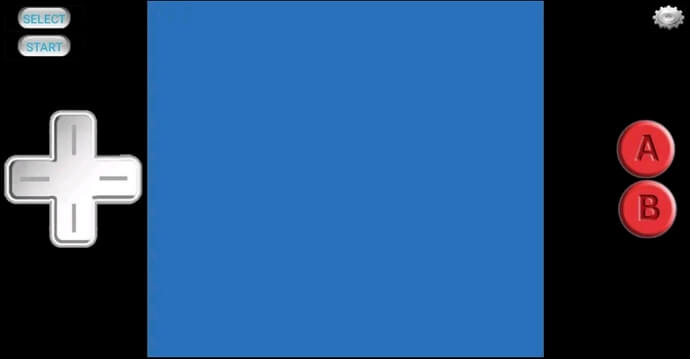 Download SuperGBC on Play Store
Brick Game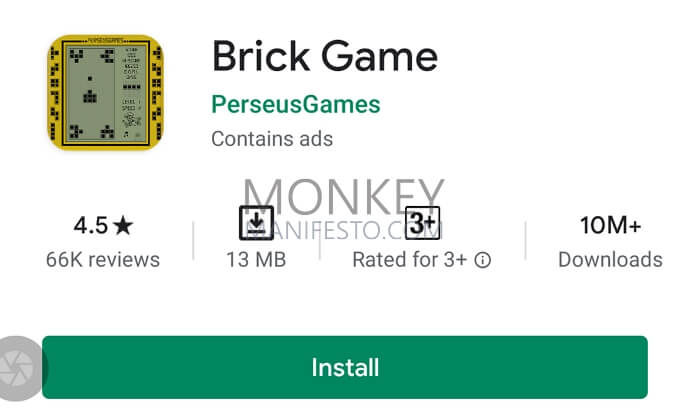 This app has been downloaded over 10 million times, with pretty good star ratings.It is only 13MB, and a different kind of GameBoy game. Well, in my childhood it was called GameBoy.It is brick game that consists of easy-to-play but challenging many games sorted from A to Z.
Even the sounds in this app sound just like the real portable console which brings back memories.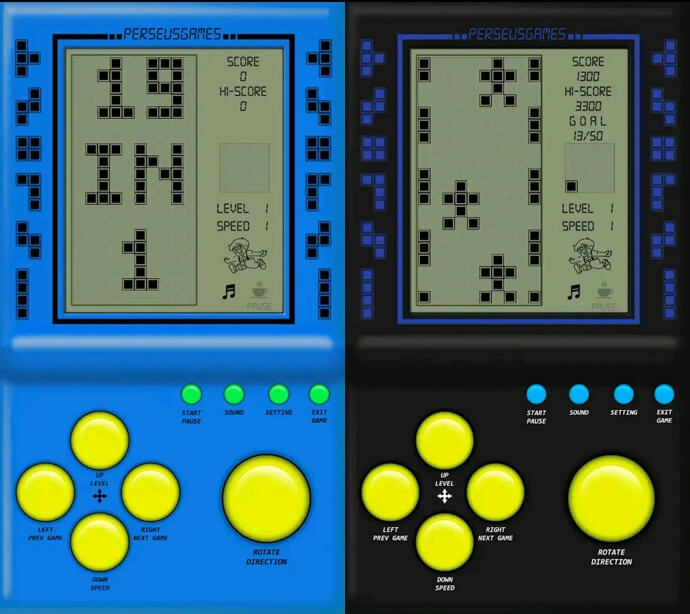 Download Brick Games on Play Store
GBA Emulator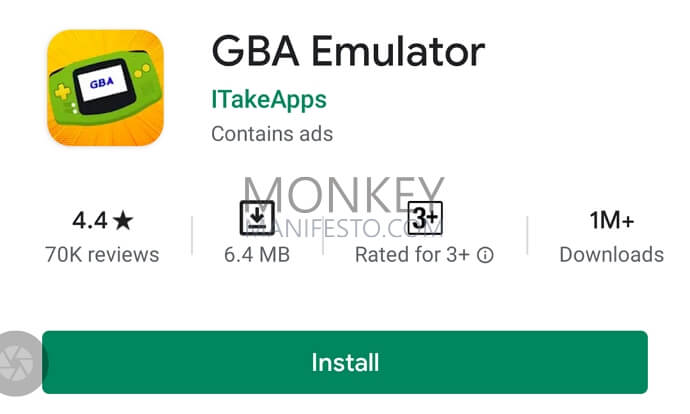 GBA Emulator is one of the most popular, easy-to-use emulator that is free.It has been downloaded by a million users, which is amazing. But, there's one thing that turns off some people: the ads.You will see many ads here, but you can play pretty much the same way just like other emulators.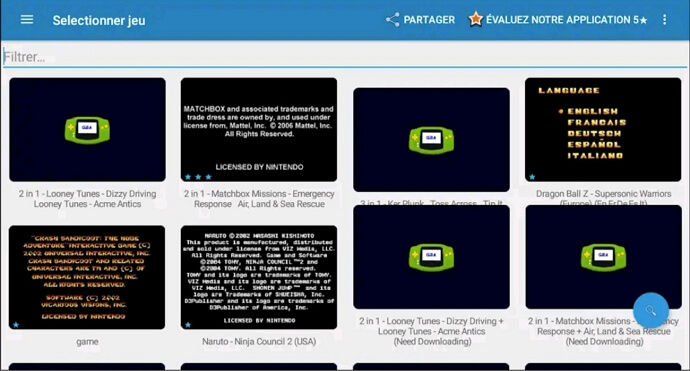 Download GBA Emulator on Play Store
GBA.emu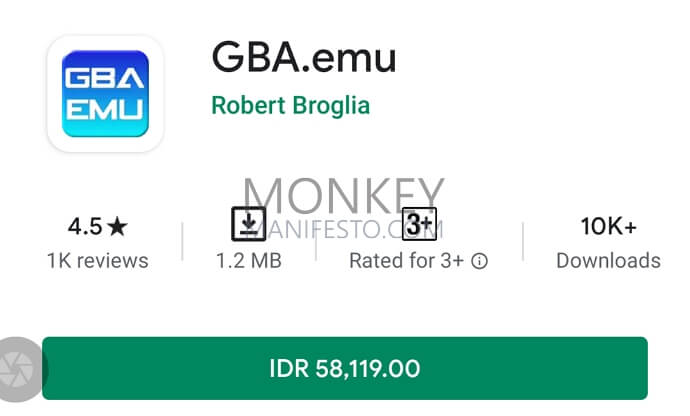 GBA.emu is a popular emulator app with 4.5-star ratings.
It is only 1.2MB size and has been downloaded over 10K times. It has a multi-touch feature and is based on VBA-M r1097, which supports almost all Android smartphones.That's great if you have a low-end phone or even a high-end phone.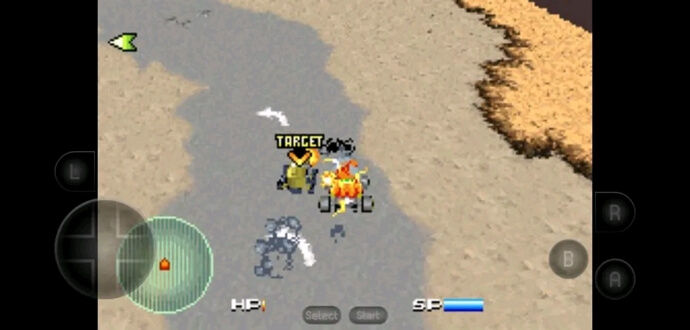 Download GBA.emu on Play Store
GBC.emu (paid app)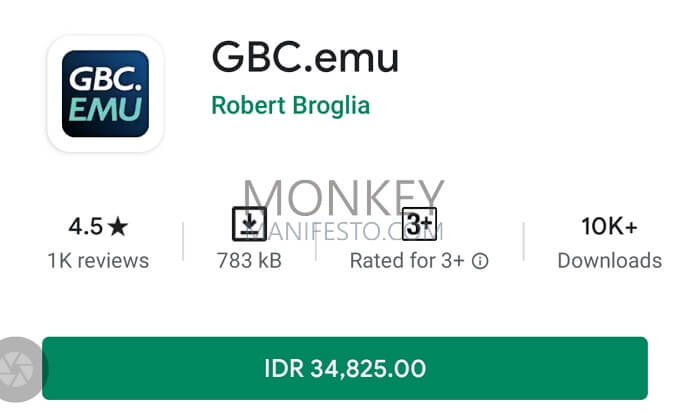 This one includes selectable color palettes, multi-touch features, and cheat codes.This emulator has a good rating, and has been bought over 10 thousand times. If you find an issue within the game, you can report it to the developer.
It works with any orientation, and support low-end Android phones.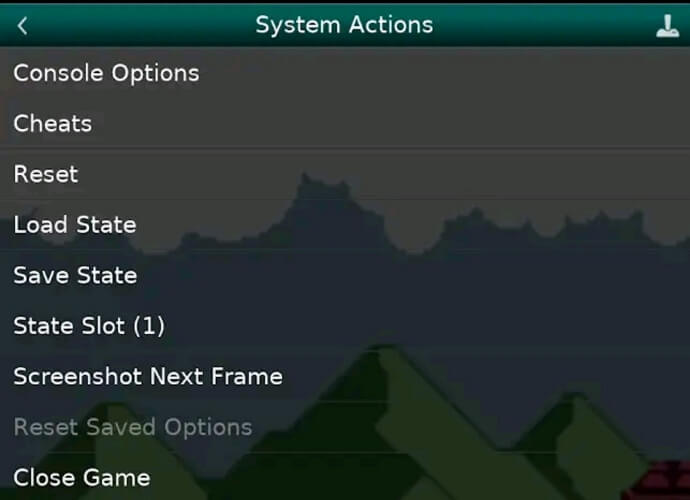 Download GBC.emu on Play Store
VGBAnext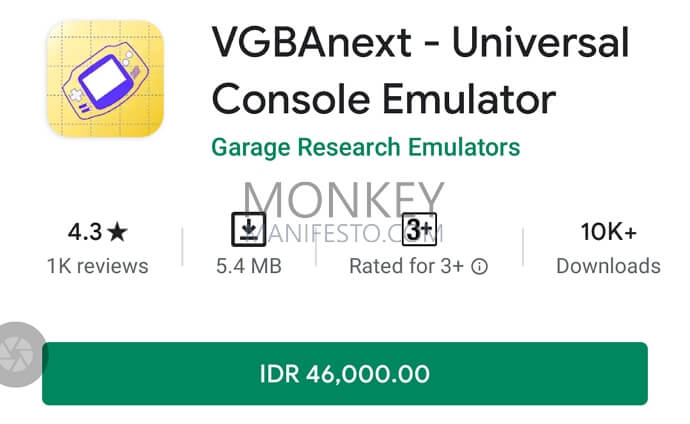 VGBAnext is a pretty awesome console emulator, GBA emulator to be exact.It's a paid app but won't disappoint you in any way. The app provides a multi-player feature, support external gamepads, and customizable on-screen keyboards.It's a nice way to bring back nostalgia with your childhood, without the need to buy the actual console.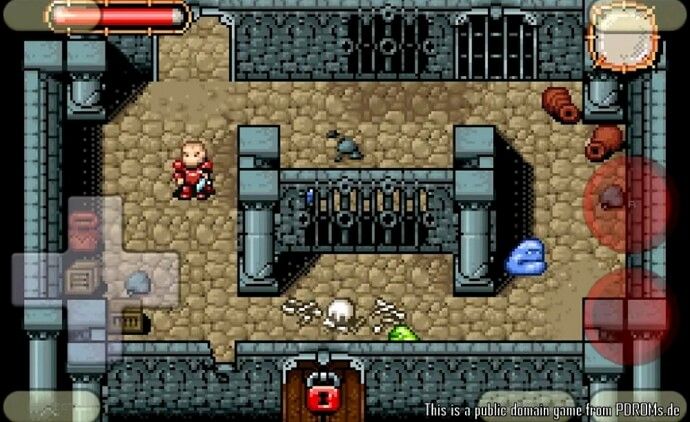 Download VGBAnext on Play Store
If you want more information related to or want to download more GameBoy emulators, you can check out RomsPedia.
---
Those GBA emulators work almost on all Android smartphones.
Some are free, and some are paid apps on Play Store.But the choice is yours, and you can try all of them to get the best experience of playing your childhood NES games.
RELATED: Best Android Games Under 10MB