11 Best Idle Games for Android You Play for Free Right Now
Idle game is game that require clicking to generate in-game currency and make the game play itself. Here's the best idle game for Android.
Idle games are getting more popular among users who have very little time to fully play a game for hours.Now, with the existence of idle games, you can enjoy your very little free time while keeping yourself to become productive.Here's the list of best idle games you can download for free on Android. For new users, you might not even know what idle game is.
According to Wikipedia, idle game is game that consist of the player performing simple actions like clicking.In times when you have gained some levels or skills, you can automate the game making the game play itself and the only thing you need to do is to monitor the game's process. With this definition, Android actually has a lot of idle games or incremental games which are fun to play.There are even sub-categories to differentiate what kind of idle game you really wanted.
From business, space, farming, to spreading disease, there are lots of them you can enjoy. At first, you need to be "clicking" so hard because you start from the bottom.Once you earn more coins or other kind of in-game currencies and invest them, the idle game play itself generating you more money which then you can invest again. Here's the list of the best idle games you find on Play Store:
Egg, Inc: The Simplest Idle Game on Android
Egg, Inc is farming game that is really simple and fun.The first thing you need to do is to click the red button to generate more chickens.
The growth rate of the chicken can be increased by investing the in-game currency, like building a new hen house, hiring more drivers, and more.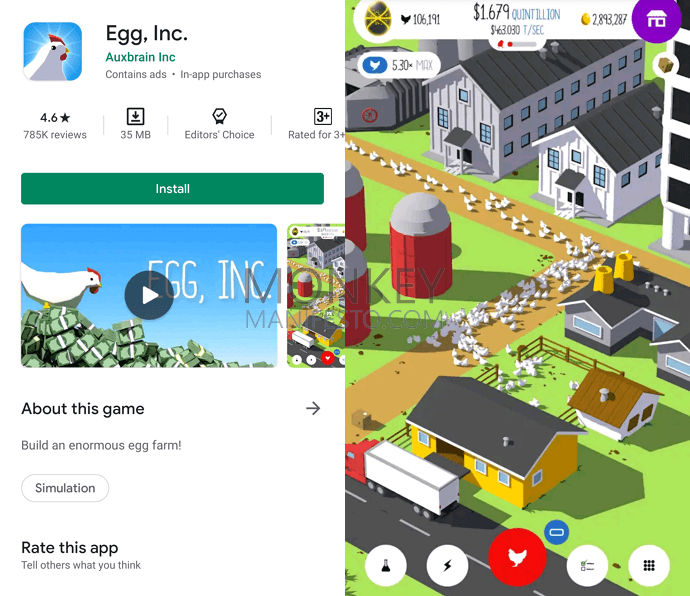 The game has 4.6 star-rating, and has been downloaded over 10 millions times.You can also generate more in-game currency by seeing ads deliberately, and your egg farm will grow faster than ever before.
Download Egg, Inc on Play Store
Cell to Singularity: Best Idle Game about Evolution on Android
If you're interested about learning evolution, Cell to Singularity can be your best game to simply learn more about evolution.The game doesn't start from cell, though, as it said on the title.
But rather, it starts from the Home Star (which is the Sun), to Earth's development and the Moon's. If you're new into evolution and confused to start how, you don't need to worry.This idle game gives you the tree of life, branching from the Sun to modern human.While the only thing you to click on this incremental game is your phone screen.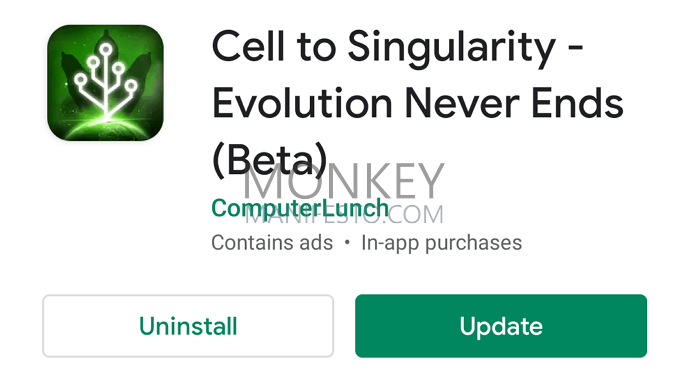 The better thing about this game is that it divides evolution into different kind of habitat.
You can choose to evolve your small particle, planet, the ocean, the land, and it branches off to something else that is more specific.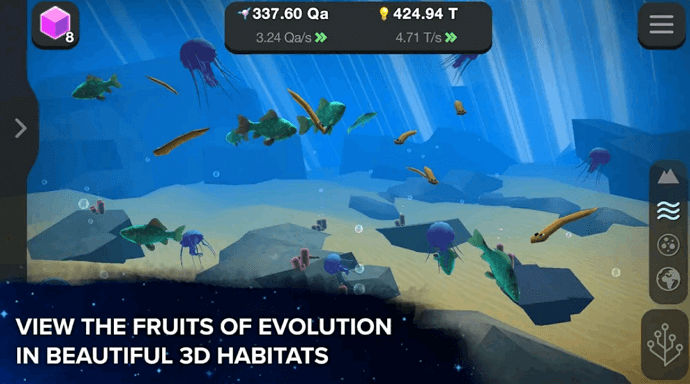 Download Cell to Singularity on Play Store
Megapolis: City Tycoon, Idle Game That is Popular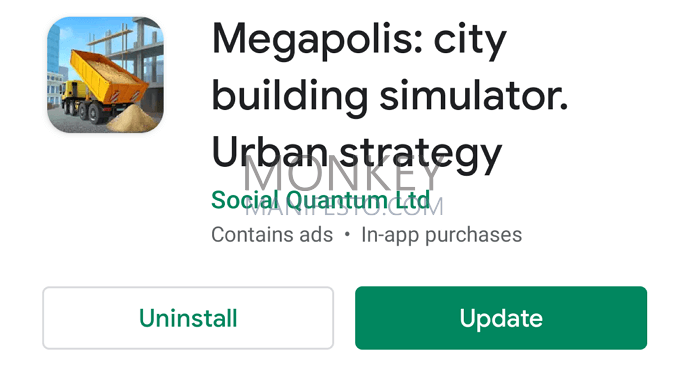 Megapolis is one of the most popular city building.Mostly played in 20 countries.It has 4.4 star-rating, and has been reviewed by over a million Play Store users.
That's a lot of users. This idle game consists of users generating in-game currency by collecting taxes paid by the people.When you bring more people to your city, you bring more taxes and the demand to build more infrastructure.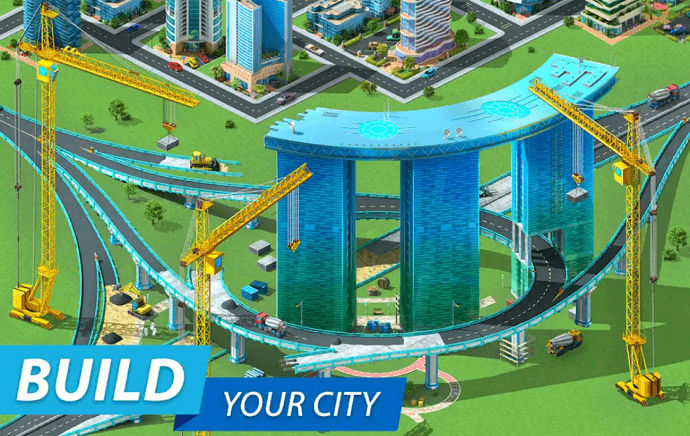 If you're bored to collect the tax manually, you can use the automation feature which can be bought using real money.The in-game currency divides into two different kinds to buy different thing.
Download Megapolis on Play Store
Plague Inc: Idle Game to Release Plague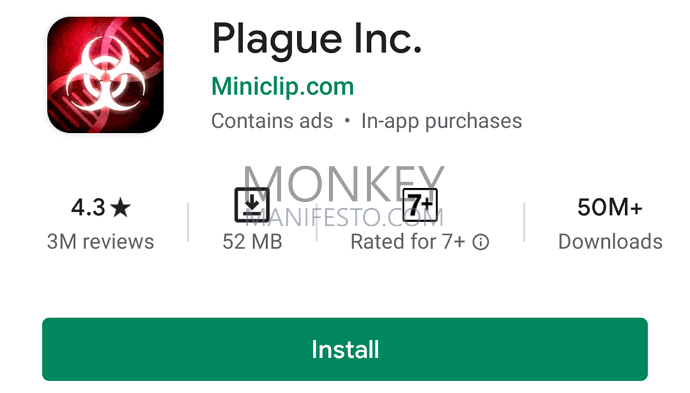 Plague Inc is one of the most popular idle game on spreading plague.
The game consist of you creating a disease that can transmit from human to human.You decide which germ where the disease came from, how bad the mortality is, the first region to have the disease, and the mutation. The primary goal of this game is spreading the plague until no one survives.Every time government handle the plague right, you have to make the disease more dangerous and infectious by investing the in-game currency which is DNA point.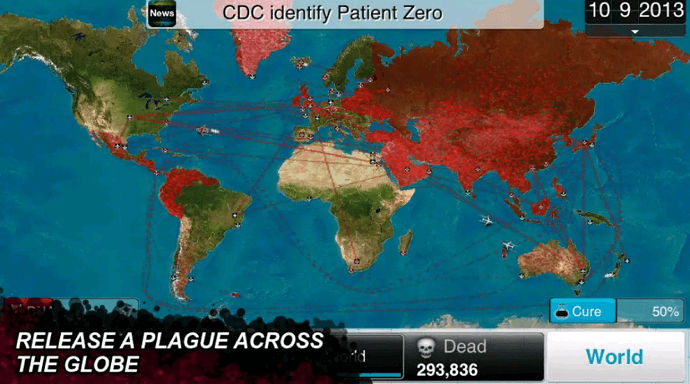 Download Plague Inc on Play Store
Tap Craft: Mine Survival Sim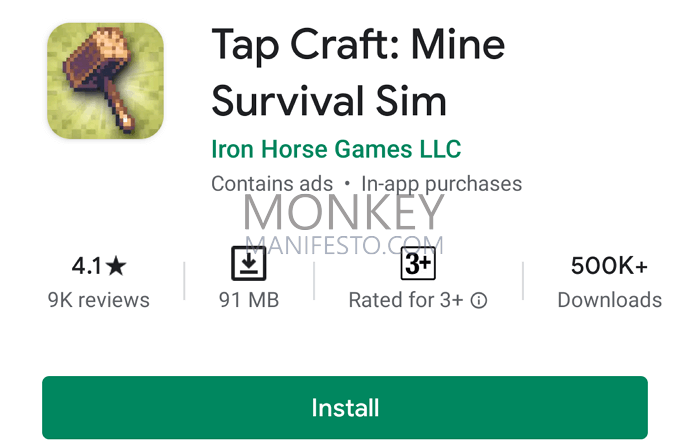 Tap: Mine Survival Sim is a survival idle game that require the player to survive in the first place until he conquer the entire island area to build an empire.
This sounds good for some people who are bored with other idle games. You can play this game and survive by mining rare items, grow food to eat, and build place.This game has 4.1 star-rating has been downloaded over 500 thousands times.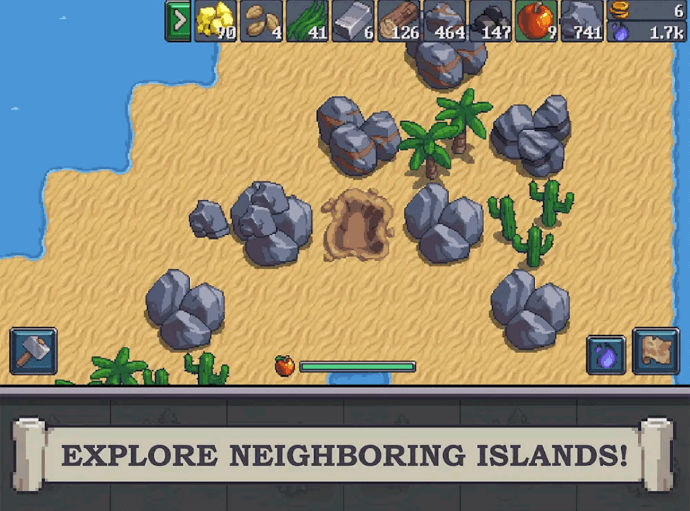 Download Tap Craft: Mine Survival Sim on Play Store
Own Coffee Shop: Idle Tap Game
This game, as the name suggests, require you to just tap to grow your own coffee shop.If you ever thought about building your own coffee shop business, this game can probably teach you some and inspire you.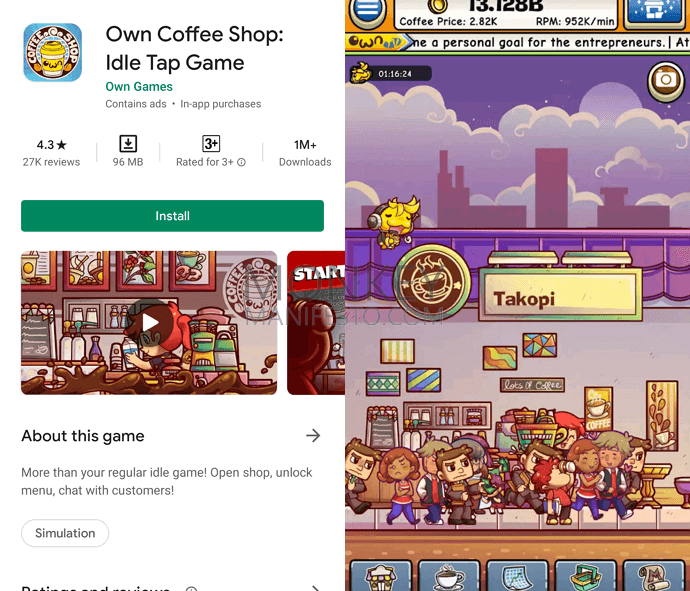 This game is great and fun.
You can open shop, unlock menu, chat with customers, and more.
Download Own Coffee Shop on Play Store
Used Car Dealer Tycoon
Used Car Dealer Tycoon is idle game that consist of car dealer business concept.You can sell reused cars to customers by bargaining, upgrading the cars, and promote the best cars you have.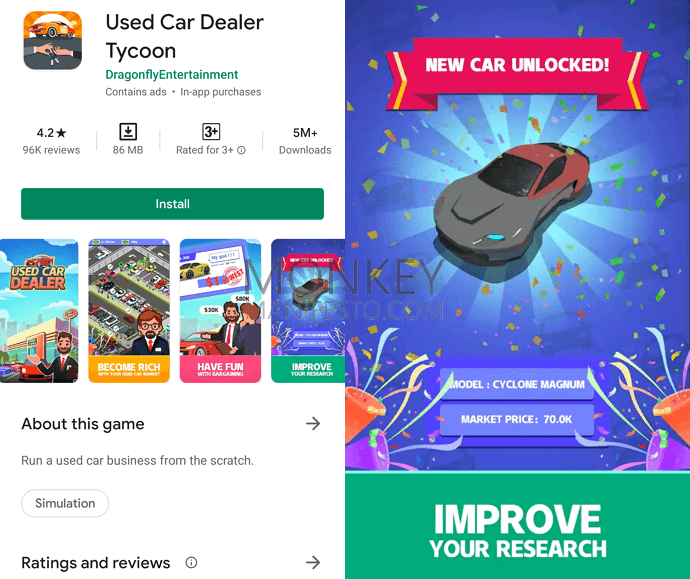 While the game is really simple, it is still challenging.You can acquire more vehicle inventory, hire assistant and salespeople, training them, and more to grow the business.
Download Used Car Dealer Tycoon 
PC Creator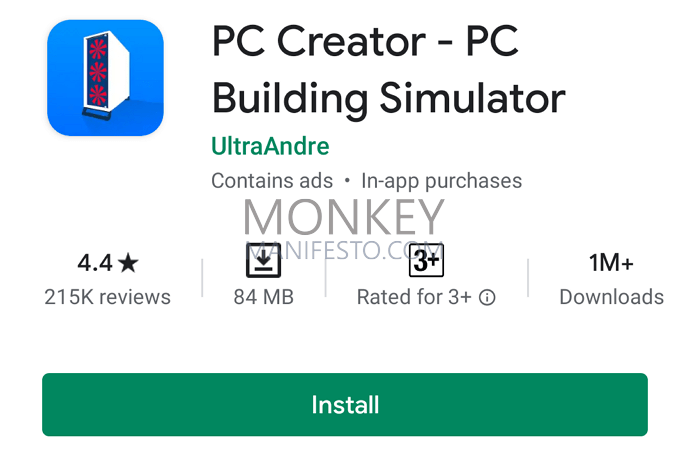 While the name suggests the simplicity of this game, but there are actually more things you will find in this game.
The concept if that the player build his career as PC builder, from himself until he have a lot of employees of builders working for him.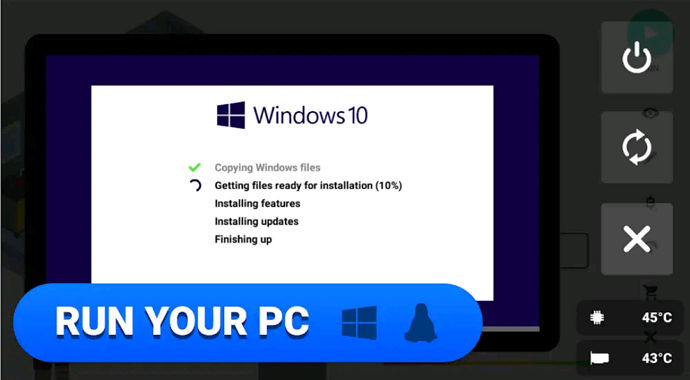 The best thing about this game is that you can also mine Bitcoins.
Download PC Builder on Play Store RELATED POST: Best Zuma Games for Android
Tiny Space Program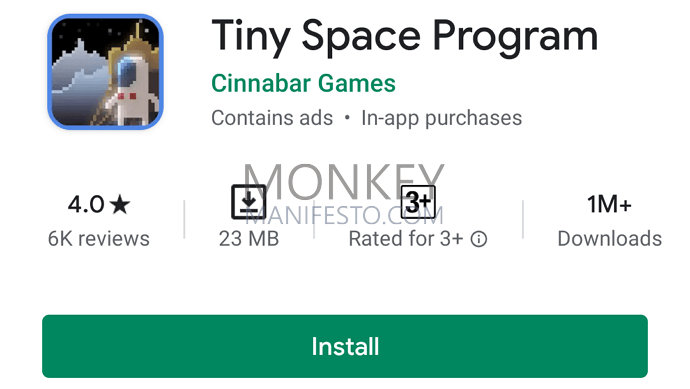 This idle game allows you to run a space company, explore the universe step by step.The best thing about this game is that everything inside the game is free.The game is on development and the developer always add new content every week.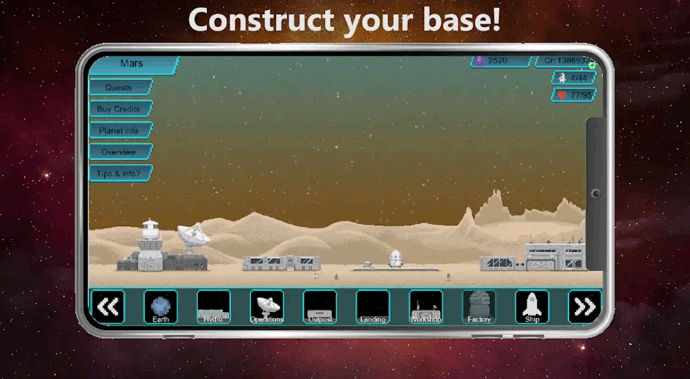 The game allows you to manage, research, and build new space ships, mine other planets, create space tourism, and more.
Download Tiny Space Program on Play Store
Idle Tap Zoo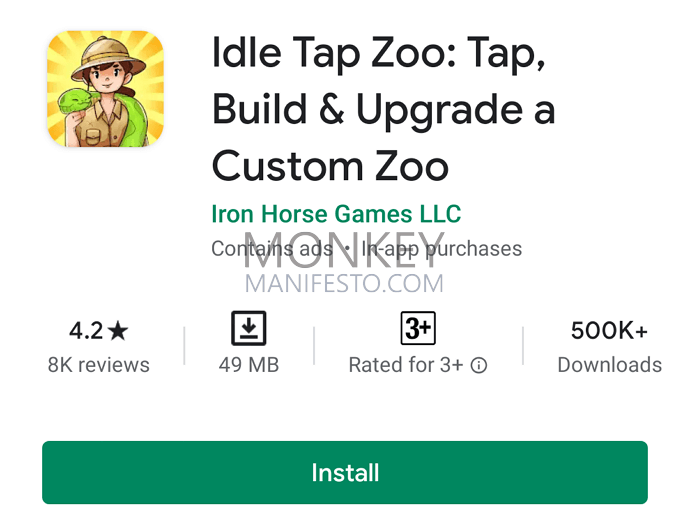 This zoo idle game consist of player owning a zoo.
The player need to grow the zoo by bringing a lot of tourist inside.You can collect and unlock various species of your favorite animal, and even rare animals.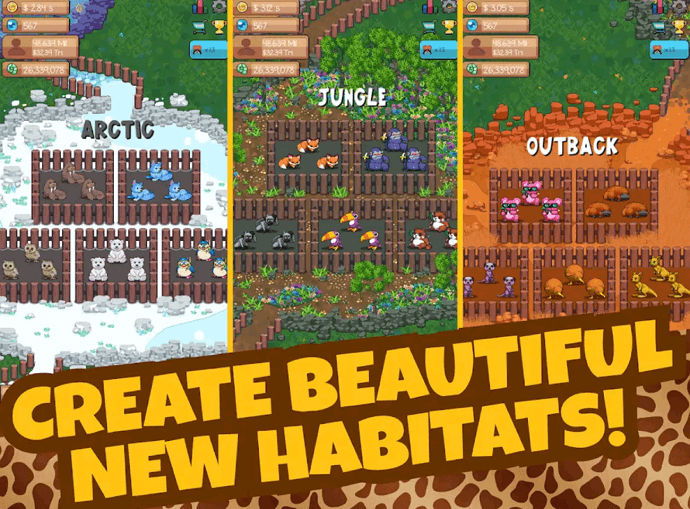 The game has 4.2 star-rating and has been downloaded over 500 thousands times.The game itself is only 50MB size, so you can play and download it without Wi-Fi on Android.
Download Idle Tap Zoo on Play Store
Idle Space Tycoon
This idle game has space concept.
But this one is about selling spaceships.You can build your own idle company to manage your spaceship and research a new one.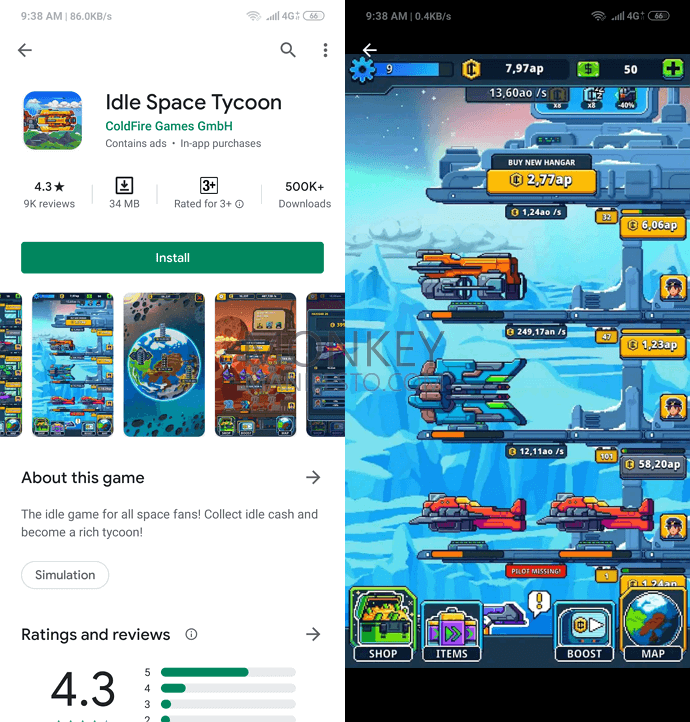 The game has 4.3 star-rating, and has been downloaded over hundreds of thousands times.You can get this game for free on Play Store.
Download Idle Space Tycoon on Play Store
---
Idle games or incremental games are fun to play, especially if you have not so much free time play them.
You can generate in-game currency, become wealthier or more powerful, and automate everything by investing.You can also try games like AFK Arena if you like other kinds of idle games.