How to Change Contact Name in WhatsApp
Having unique a contact name for each WhatsApp contact makes it easier to remember them. You can rename one quickly using these steps.
WhatsApp provides the basic functionality of messaging that uses your contacts instead of usernames to conversate and call.
It also uses your contacts to name everyone you interact with, and it lets you change someone's contact name on WhatsApp.
Renaming other people's names on WhatsApp is sometimes important to make it easier to remember their names. You can also save your customer's data through the WhatsApp Business app, so you can distinguish between your customers' WhatsApp numbers and your friends.
Changing someone's WhatsApp contact name
You can rename someone else's contact on WhatsApp by renaming their contact on your address book (or your contacts). WhatsApp will then update the name automatically to match your contacts.
Read more to learn the detailed steps by steps.
Open the WhatsApp app.
Tap the desired conversation with whom you want to change the contact name.
Tap the person's name to view their contact and rename it.
Then, tap the kebab button (three dots button) at the corner.
You can't change the contact name directly from the WhatsApp app. You have to open their address book first, it's where you save their number in the default contact app. You can open it directly from here by tapping Edit to view the detailed information of that WhatsApp contact and rename it.
It opens the default app for managing contacts on your Android or iPhone. You also see a bunch of information about the contact, like phone number and email address.
The person's contact has been opened in the address book. You can then change this person's name here. Type the new name on the Name

text box form, then tap the checkmark button at the corner to save.

Restart WhatsApp, and you should see the person's new contact name on WhatsApp. If you would like to rename other people's names on WhatsApp, you can simply do it directly from the contact app. Then let WhatsApp automatically matches the contacts.
ALSO READ: How to Backup WhatsApp
When you can't change someone's contact name on WhatsApp
Some people reported that they can't change or rename someone's contact on WhatsApp after renaming the contact directly from the address book. This might be caused by WhatsApp failing to sync your contacts or you have duplicates or more for the same contact you tried to rename.
Here are a few things you can do if you can't rename someone's contact name on WhatsApp:
Ensure you allow permission for WhatsApp to access your contacts
WhatsApp and your contacts are inseparable. If contact access isn't allowed, WhatsApp will find it difficult to gather names and you likely will see phone numbers instead of contact names when conversating with other WhatsApp users. WhatsApp also won't show contacts when it's not granted access.
To allow permission for contacts:
Open the Settings app > Apps > WhatsApp.
Select App permissions.
Select Allow to allow WhatsApp to use your contacts.
Refresh WhatsApp contact
WhatsApp has the Refresh button to update the contact list on the WhatsApp app that it gets from your address book. Although WhatsApp will automatically update the contact list upon restarting the app, you can still manually refresh it to see if the contact name has successfully been renamed.
To update the contact list on WhatsApp, select the chat button.
Select the kebab button on the right side of the search button
Select Refresh

to update your WhatsApp contact list.

You'll then see a message that says "Your contact list has been updated".
Manually sync contacts for WhatsApp
The contacts/address book that WhatsApp uses can actually be synced manually. This can be beneficial when you experience a syncing-related problem, like being unable to rename contacts on WhatsApp.
If you use Android, it's located on the Settings app. You can find it by searching "sync" and tapping the related option. On Xiaomi, it's "Accounts & sync". Ensure to enable the option to automatically sync data, too, so you don't have to do this every time you rename a contact on WhatsApp.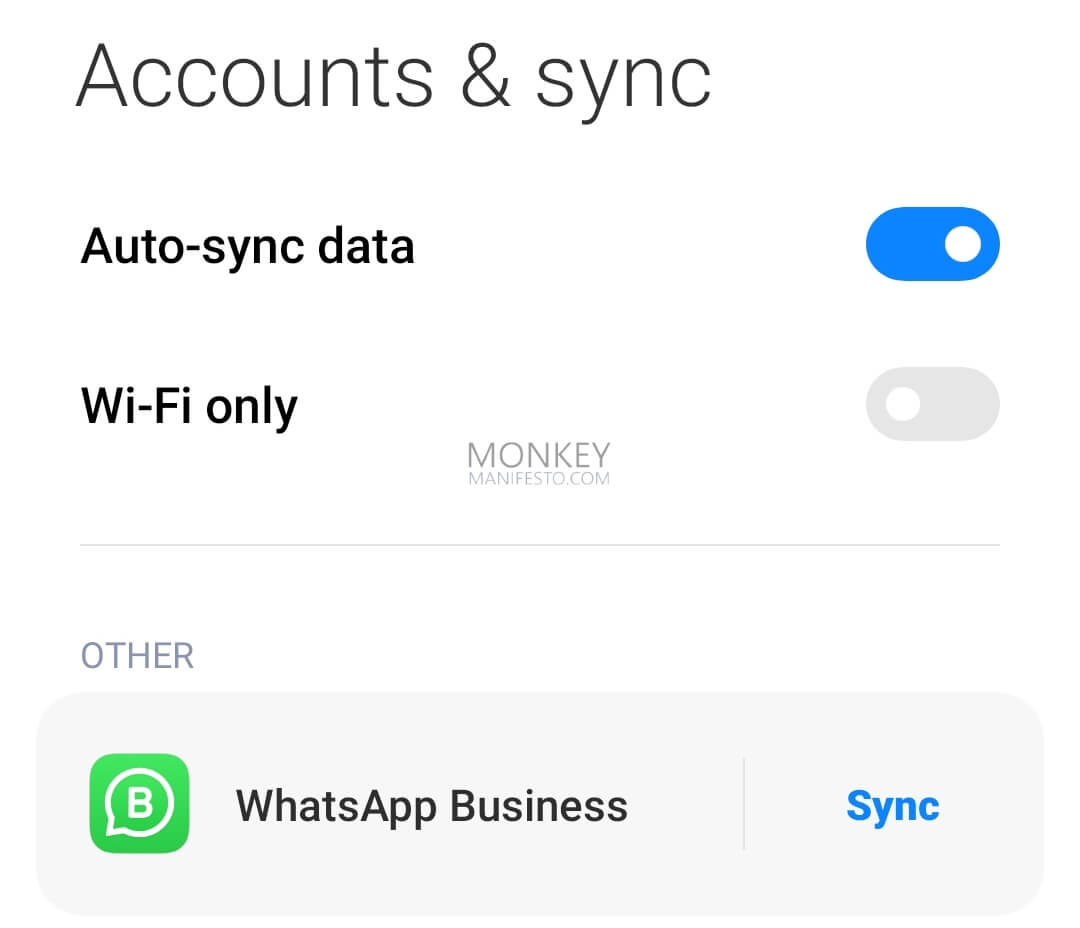 Tap WhatsApp or WhatsApp Business if you use the business version. Here, you can see the last date and time you sync contacts for WhatsApp. Tap More to see the sync button.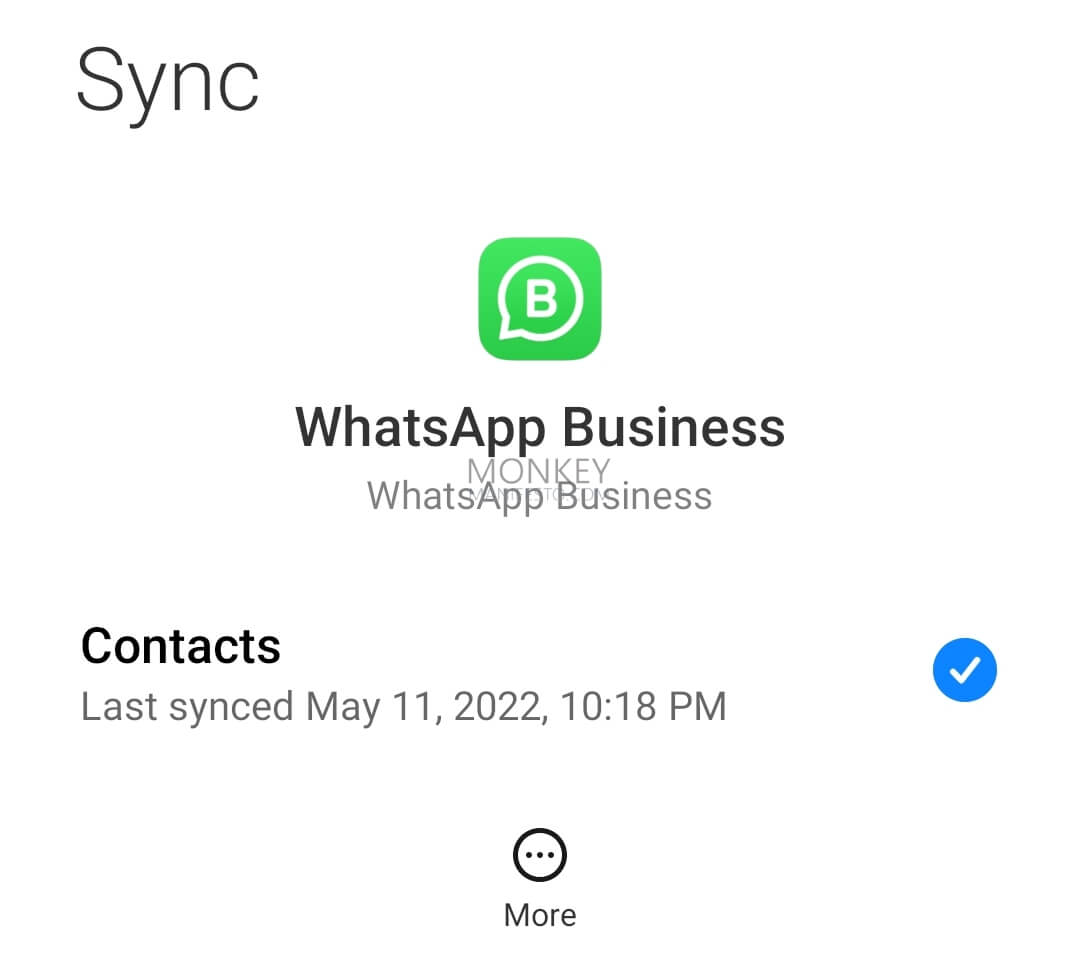 Select Sync now.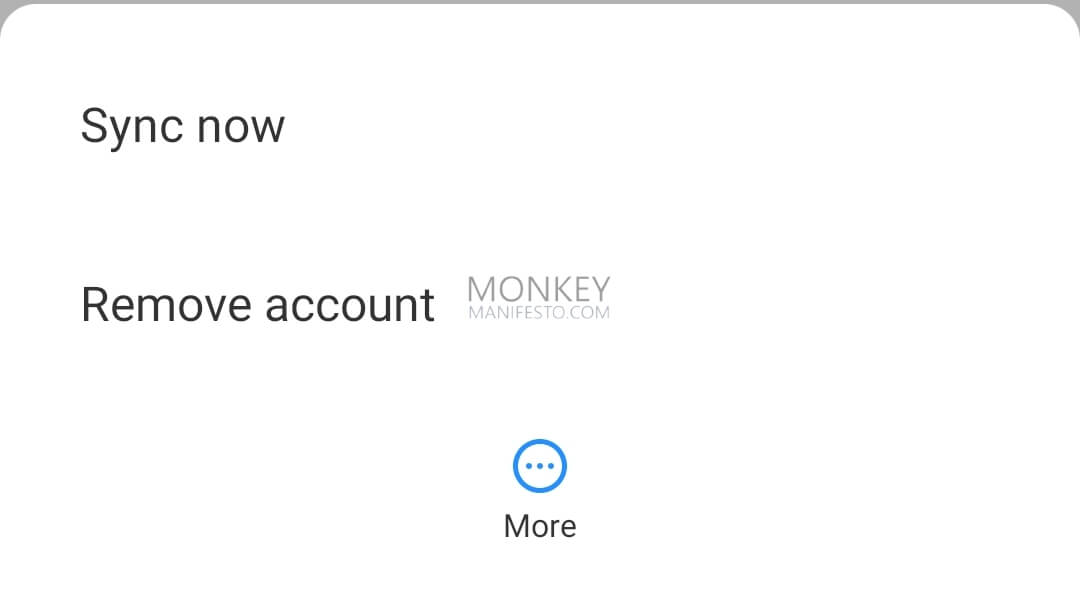 You may have duplicates or more for the same contact
WhatsApp might get confused about which contact it should use to name the person you conversate with and call when you have more than one for the same contact. This can get difficult when you have a lot of duplicates on your contacts/address book.
To solve this, you can use Google Contacts on your PC using its web version to easily find duplicates on your contacts. You can then merge those contacts into one if they belong to the same person. Then, simply rename the contact for WhatsApp to use.
Open Google Contacts. Sign in using your Google account. Select Merge & fix. Select Merge duplicates.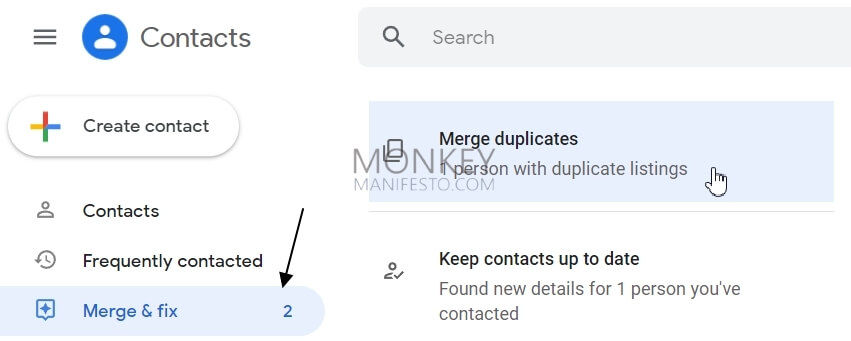 When it finds a duplicate or more, select Merge to combine the duplicate.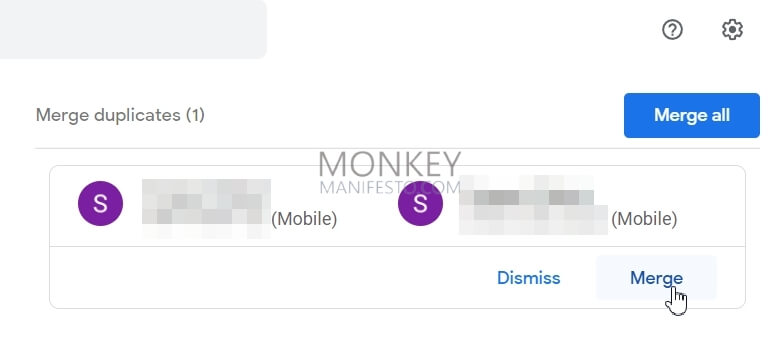 Yes, you have to open the address book or the contact app to rename someone's name on WhatsApp. Renaming is not possible without directly editing the contact's name on your address book.
Changing your name in a WhatsApp group
You can see someone's WhatsApp account's name instead of the one saved in your contacts when you view their contact detail on WhatsApp. You also see it when you open the member list of a WhatsApp group for contacts you haven't saved.
You can change the name of yourself that shows in the group the same method you can do to change your WhatsApp profile name. It makes it easier for other people in the same group to identify who you are when they haven't saved your contact.
Simply tap the kebab (three dots) button on the corner. Select Settings.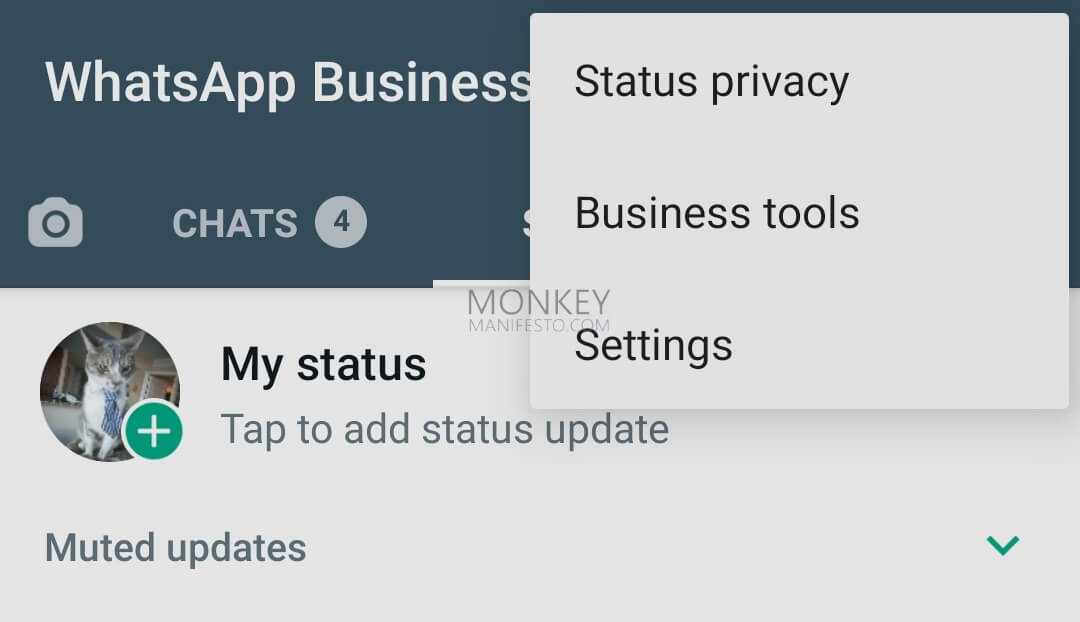 Tap the name you have set to rename it.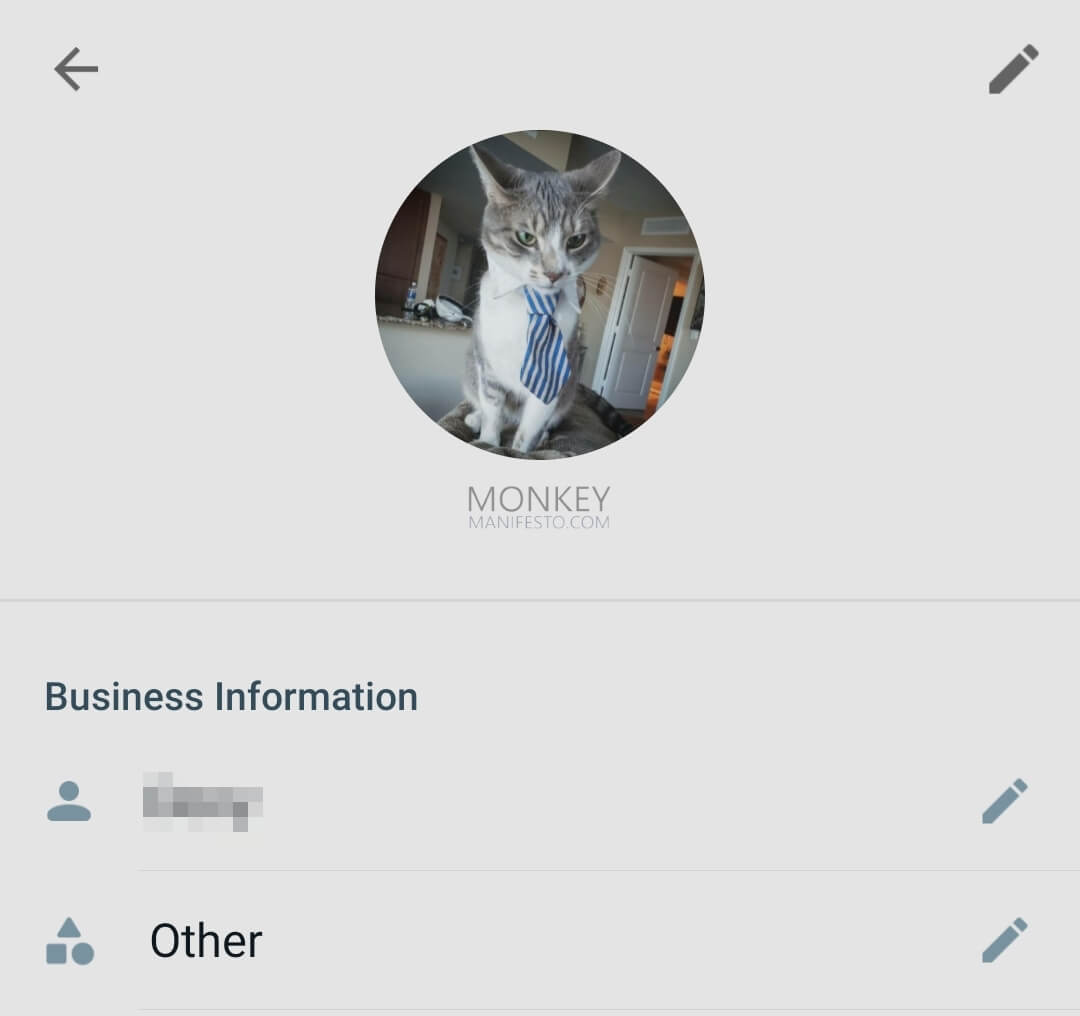 Enter a new WhatsApp name for your account. Select OK.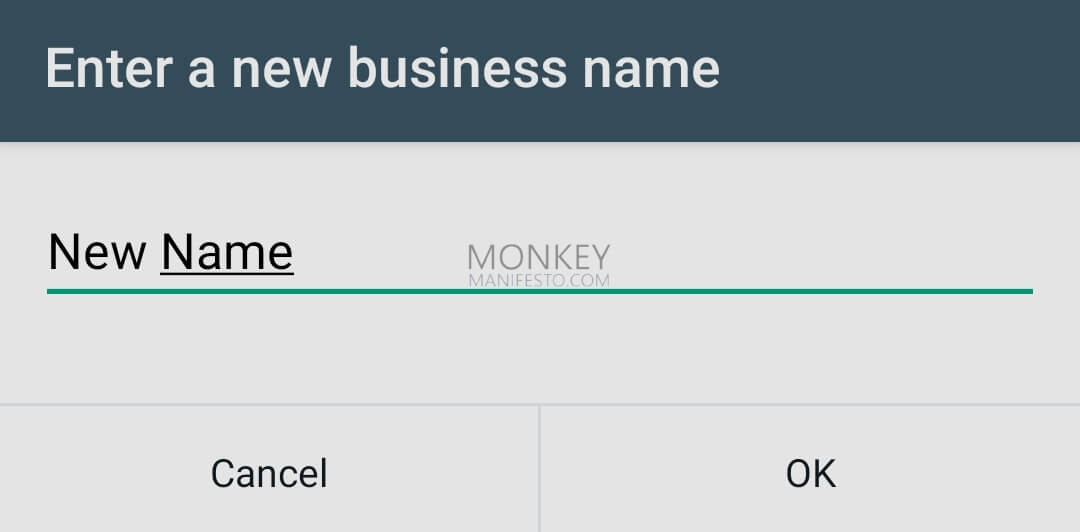 The difference between the account name and contact name
If you're new to WhatsApp and find it difficult to distinguish between a WhatsApp account name and a contact name, you can see what your WhatsApp account looks like when it's viewed by other users, or simply see other users'.
There are two names you will see. The first one is the name you saved in contacts. The second one is the WhatsApp account's name which won't change even if you change the contact name on your address book.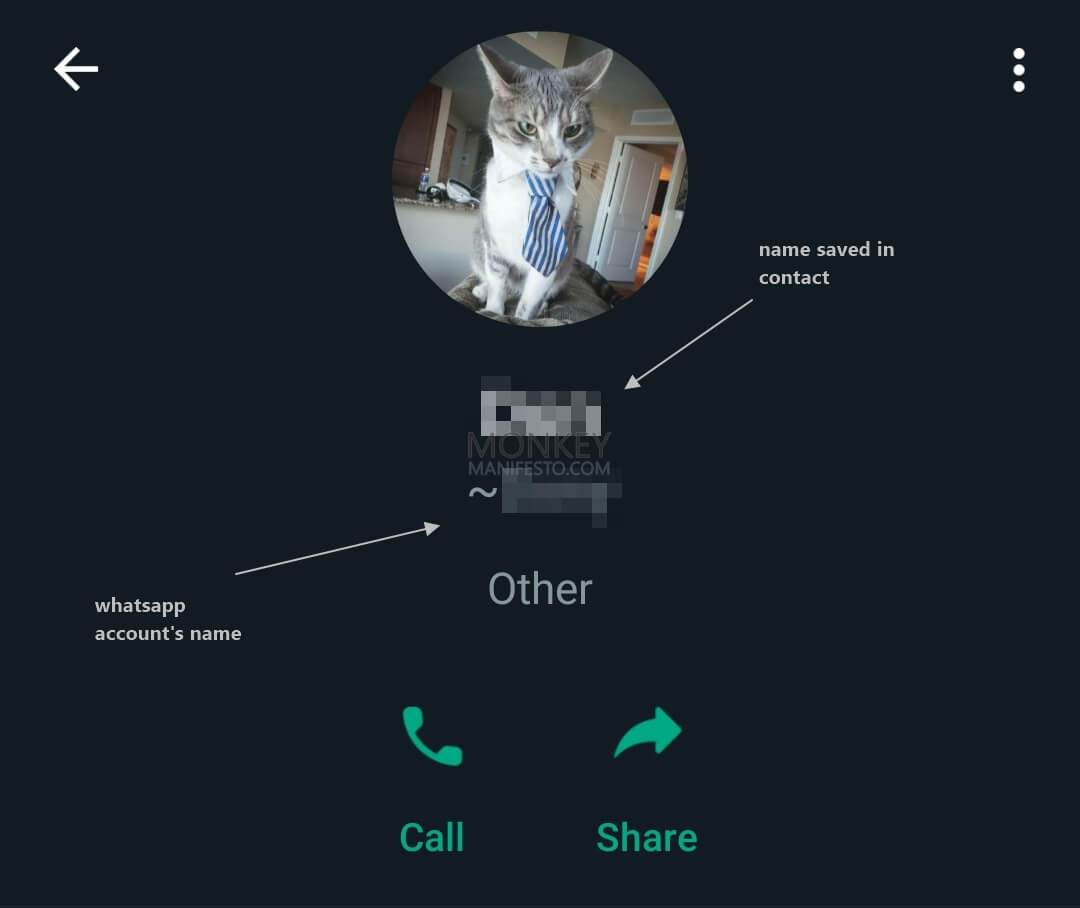 ---
Renaming a contact on WhatsApp is simple but might not be straightforward for someone who is new to WhatsApp. Changing contact names helps you remember names despite the other person has changed their WhatsApp account's name.