How to Change Reddit Username by Creating a New Account
Reddit doesn't allow you to change your username. But, there's still a way. Here's how to change Reddit username in PC and smartphone.
Reddit is one of the largest internet community platforms.It has great and familiar Reddit features we're using until today.But, the inability to change username may be a huge turn off for some.
Here's how to change Reddit username. Reddit is mostly used by anonymous around the globe, and picking a good username when registering a new Reddit account might not be the first thing that comes into your mind.After some good times using Reddit, you then think to change the username because you feel it's not the username you wanted to have. This is more difficult if you have gained a lot of karma.For those who don't know, karma means the number of the upvotes you gain from your posts or comments.
But, is karma really important in Reddit? The good news is that most of the time you just don't need it.The bad news, some subreddits don't allow you to post and start a conversation or discussion with all of the members inside, like r/memes, unless you have gained the number of karma requirement, which they don't tell how many. You can only comment, upvote, and downvote there.This usually applies to popular subreddits with millions of member.
Although the reason for that is makes sense, you might get dissapointed to start getting karma from 1 again. The karma requirement is used to prevent spammy posts by random, a fresh Reddit account that doesn't have a lot of karma to implies the account is genuine and has long experience of starting a great discussion with a lot of upvotes and engagement. But, if you want to sacrifice your Reddit karma, you can change your Reddit username by creating a new account.There's no another alternative for this solution.
How to change Reddit username by creating a new account
You can start a new Reddit account to get a better username.Simply visit the website on your PC browser or mobile browser.
Then, click the Sign up button.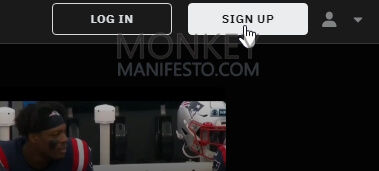 Here, you can signing up with your Google account or Apple account for your new Reddit account with a new username.You can register with an email as well.Click Continue.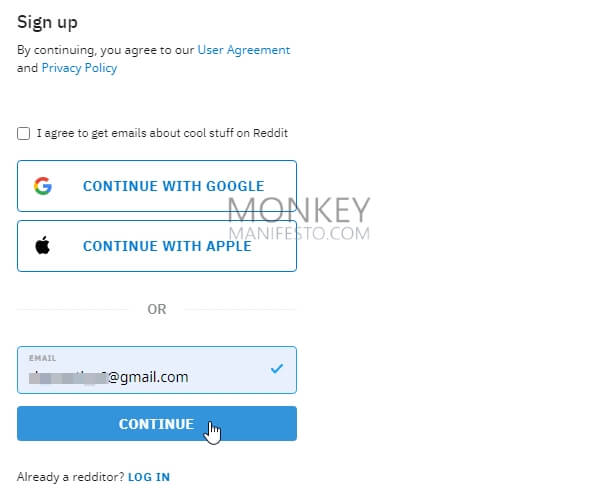 Here, when choosing your Reddit username, you might need to think more times about it.
Make sure you make this one-time chance to choose a new Reddit username count.On the right side, you can also change username from the suggestions as well.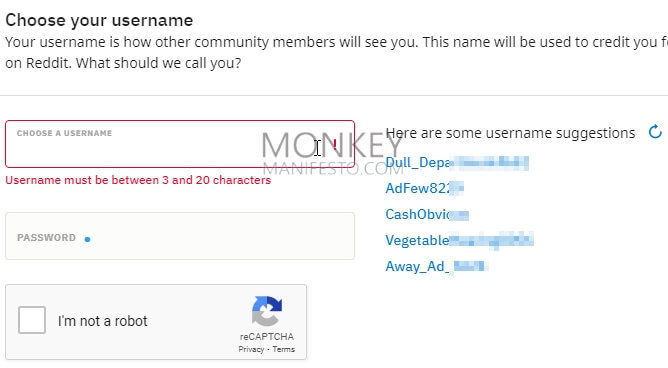 Enter your password, then enter the reCAPTCHA.Click Sign up.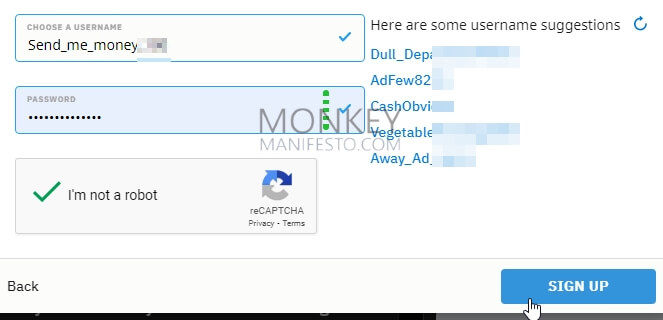 ---
You can only change your
Reddit
username by creating a new account, which you will lose your karma, comment, post, and other data from your previous Reddit account.
Once done, you can verify your Reddit account using email, and start using Reddit and interact with your new username. If you will, you can also delete your old Reddit account if you want to keep using one Reddit account.