How to Change The Recycle Bin Icon on Windows 10
If you're bored with the old Recycle Bin icon on Windows 10, you can change it to something else. Here's how to change the Recycle Bin icon easily.
Windows 10 has the Recycle Bin feature, which a trash can for your deleted files before deleted permanently.But, sometimes you're just bored with the old Recycle Bin icon.Here's how to change the Recycle Bin icon easily on Windows 10, which can also be done in Windows 8.1 and Windows 8 (and Windows 7).
Where to Find Other Recycle Bin Icons
Before changing the Recycle Bin icon, you need to find some Recycle Bin icons you would like to use as its new icon.
You can either create it yourself, then save it as an ICO file or download it from the internet. But, most likely you will have .PNG format as your icon format.This image format can't be used as a Recycle Bin icon.Therefore, you have to convert the image to an ICO file, which can be done using an online tool like ConvertICO. First, open the website.
Then, upload the icon image with a PNG format.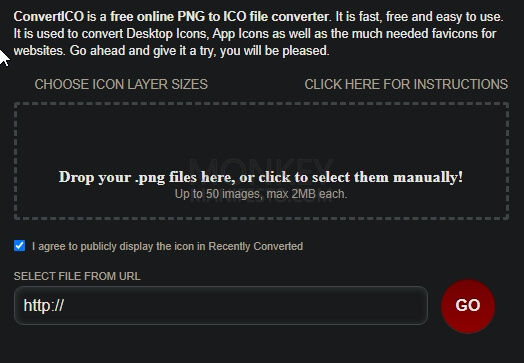 Now, click the download button to save your converted icon file, which now becomes the ICO file.

You can now use the ICO file as the Recycle Bin icon.

How to Change the Recycle Bin Icon
To change the icon of Recycle Bin, right-click the desktop then choose Personalize to access the Settings app.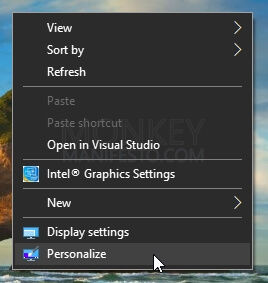 Now, choose Themes then click the Desktop icon settings.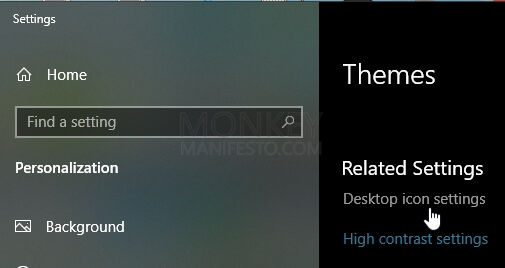 This is where you can change the Recycle Bin icon (either full or empty icons), including This PC, Network, or even your own user folder or hide the Recycle Bin icon.Click Recycle Bin, then choose Change icon.
Simply click Browse button to find your icon file (formatted as ICO).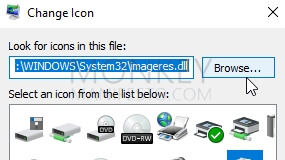 Search for the icon file you've made/downloaded.Then click Open.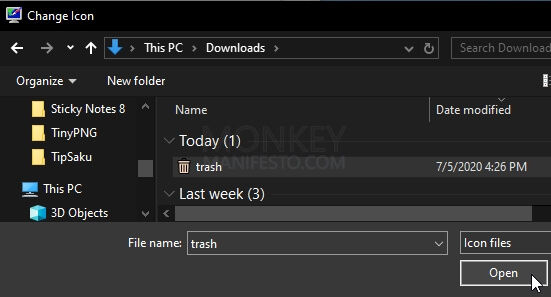 Click OK.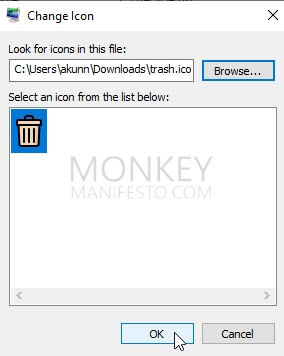 Click OK again.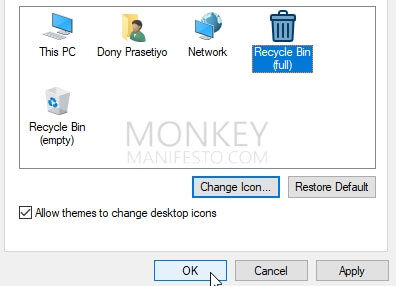 ---
Now, you can see that it works pretty well, and your Recycle Bin icon has been changed.