How To Change Xbox Email To Sign In With New Email
Improve your Xbox account's security by changing your email address. Here's how to change Xbox email as fast as possible.
Keeping the old Xbox Live email to sign in to your Xbox isn't a good idea.You can add another email for your Xbox Live account to improve your account security.Here's how to change Xbox email. Xbox Live account is tied to the Microsoft account.
If you want to change the email you use to sign in to your Xbox Live, you also need to change the email for OneNote, OneDrive, Office, including to sign in to Windows 10. You don't really need to change your Xbox email.You can actually add more emails to sign in to Xbox Live so you can sign in using more than one Xbox email.If that's not what you want, you can also really change it.
How to change Xbox email
You can change your Xbox or Microsoft account email by visiting this page. You're going to sign in with the Microsoft account you want to change your email for.
Depending on your security settings, you may get asked to verify your identity.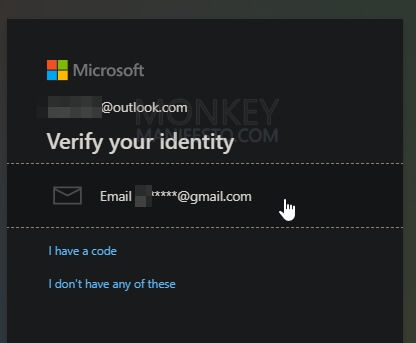 Here, below the Account alias, simply click Add email.

A new page will then load.Click Add alias.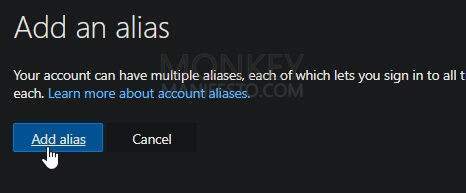 Here, you can select either to create a new Outlook email to change the old one or add an existing email address that you own.Click Add alias to save the new Xbox email.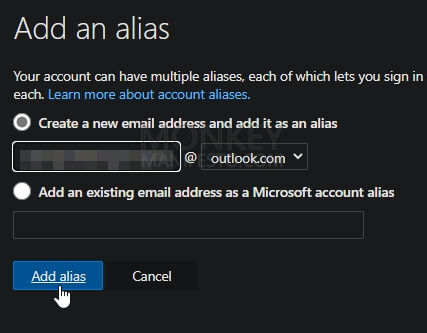 You've added the new email for you to sign in to your Xbox Live account.
You can make that email primary but clicking Make primary on the right side of that new email.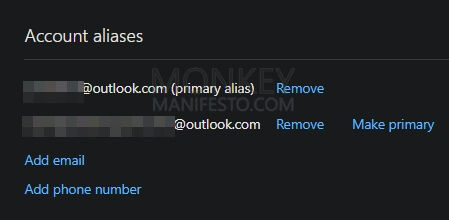 You will then need to confirm the decision.Click Yes.

You're going to see a message saying "You've made (email address) your primary alias" once you've changed your Xbox Live email address.This applies to all Microsoft products, including Outlook.

As the message says, the change you've made can take up to 48 hours.
You may need to sign out and sign in again to your Xbox/Microsoft account using the new email address.
How to remove an alias
If you made a mistake, or don't like the new email you attached to the Microsoft account, you can click 
Remove
below the email address you want to remove.This can also be done if you want to remove your old email address and want to use the new one only.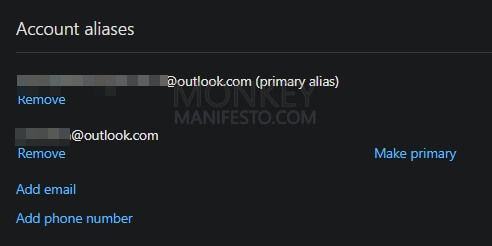 ---
Xbox Live
, which is owned by Microsoft, allows you to change your email address and sign in with the new email to your Xbox console, making it easy to improve your Xbox account's security.