4 Steps on How to Uninstall Microsoft Launcher from ANY Android Phone
If you happen to hate or just don't like the app, chances are you just want to uninstall Microsoft Launcher right away. If you don't how, read on this tutorial.
If you happen to hate or just don't like Microsoft Launcher, chances are you just want to uninstall it right away.But how? In this simple step by step tutorial, you're going to learn how to uninstall Microsoft Launcher, one of the best Android launcher on the Play Store. Microsoft Launcher has a lot of free features that could improve your productivity.Like syncing your files across platform between Windows 10 PC and your Android phone, daily Bing wallpaper, and even Cortana.
But if you really don't care about the great features in Microsoft Launcher, then just uninstall it right away. Microsoft Launcher is made by Microsoft, and using the launcher app would sync with other Microsoft products. But uninstalling Microsoft Launcher isn't safe for some Android users.Some Android users with old operating system just get stuck when uninstalling it especially when Microsoft Launcher has been chosen as the default launcher. Here's the complete guide on how to uninstall it cleanly.
ALSO READ: Best Icon Pack for Microsoft Launcher
How to Backup Microsoft Launcher, So You Can Restore All App Data When You Install It Back
Before uninstalling Microsoft Launcher, you may want to backup your launcher data first.This is important if you want to get back to use Microsoft Launcher again.
If you don't, then you can skip to next heading (just scroll to the bottom). For those who want to backup it first, read on. Open Launcher Settings.Then scroll until the bottom of the app.Tap More.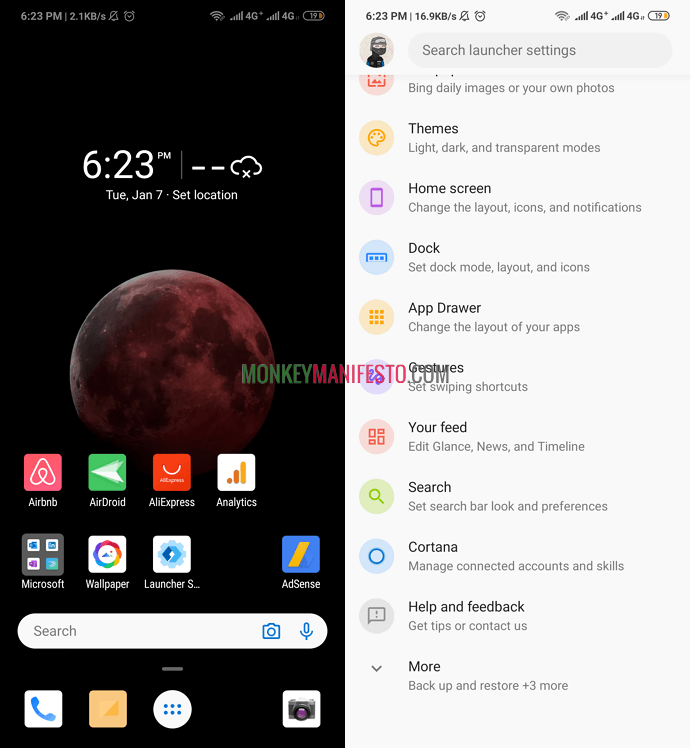 Now you will see some backup options here.
The backup function is to save your data and that allows you to restore whenever you want.The backup will be uploaded to your Microsoft account.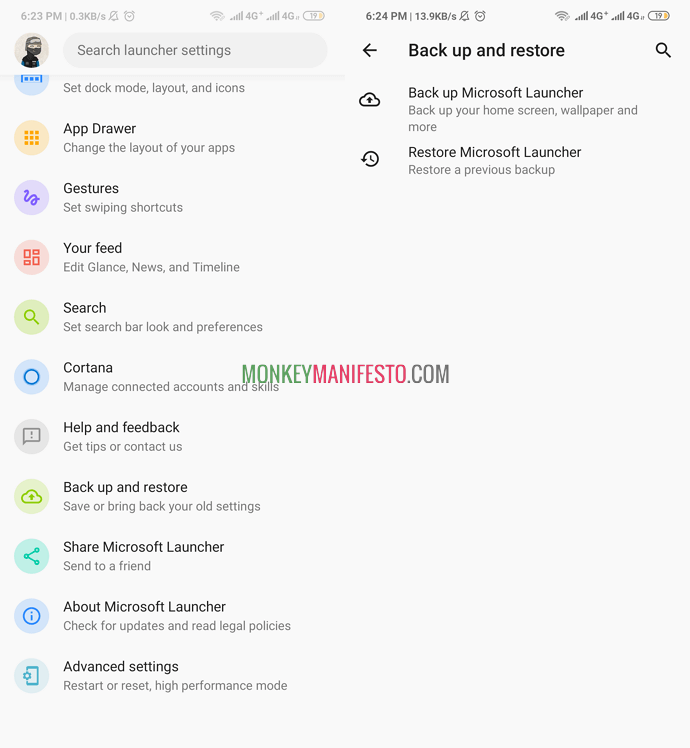 Microsoft Launcher then will be asking you that you have to save the backup the cloud storage that syncs with your Microsoft account.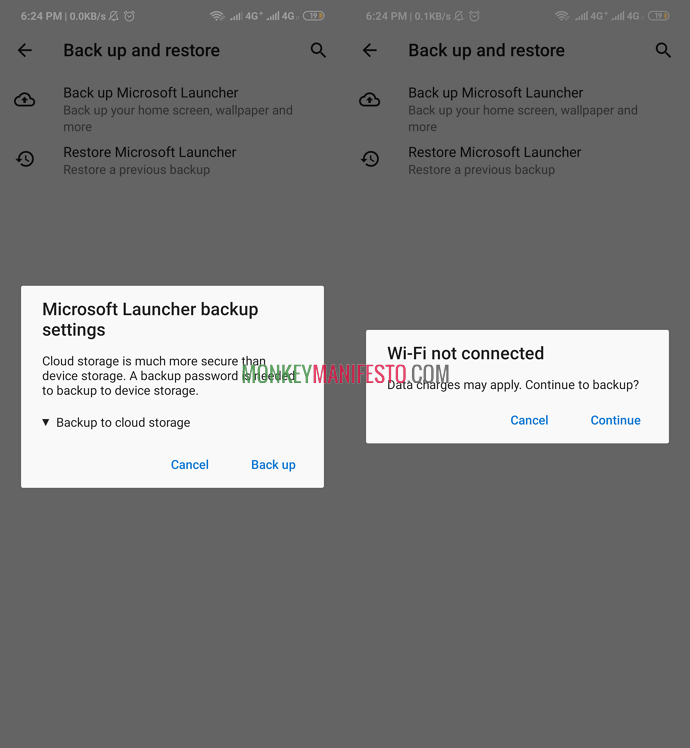 Now, choose what kind of data you would like to save/backup before uninstalling the app.Tap Back up now to proceed the backup process.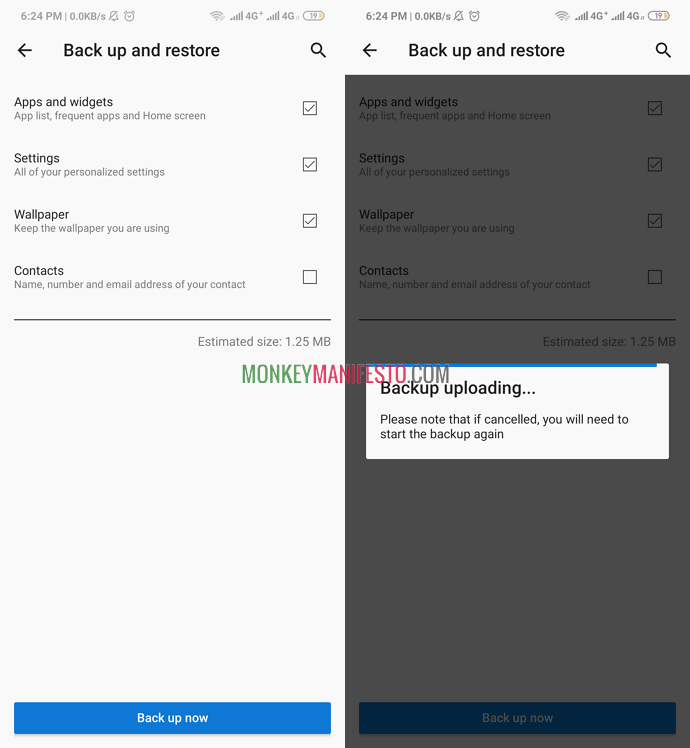 ALSO READ: How to Uninstall Nova Launcher
How to Delete/Uninstall Microsoft Launcher Right Away from Home Screen
After backing up your Microsoft Launcher data, you can then uninstall the app right away. Please note that this method only works for someone with latest Android version and that have been choosing your System launcher as default.
You may face some problems if you chose Microsoft Launcher as default while doing this method.Scroll more to read to enable System launcher as default launcher first. To uninstall Microsoft Launcher, just tap and hold, drag and drop it the trash icon.Then tap Uninstall to uninstall it right away.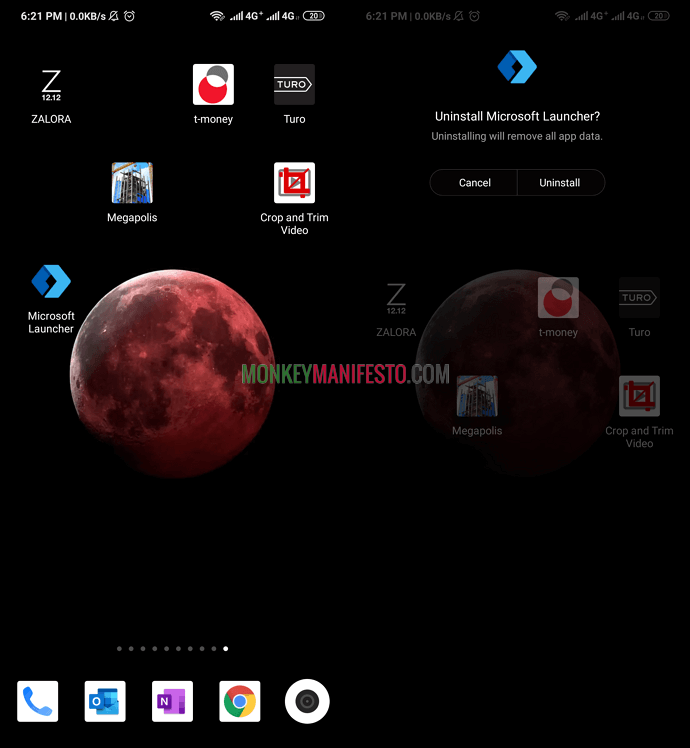 How to Uninstall Microsoft Launcher From Setting by Removing the Data First
If you want a cleaner uninstall method, then read on. Open Settings app.
Tap Manage apps.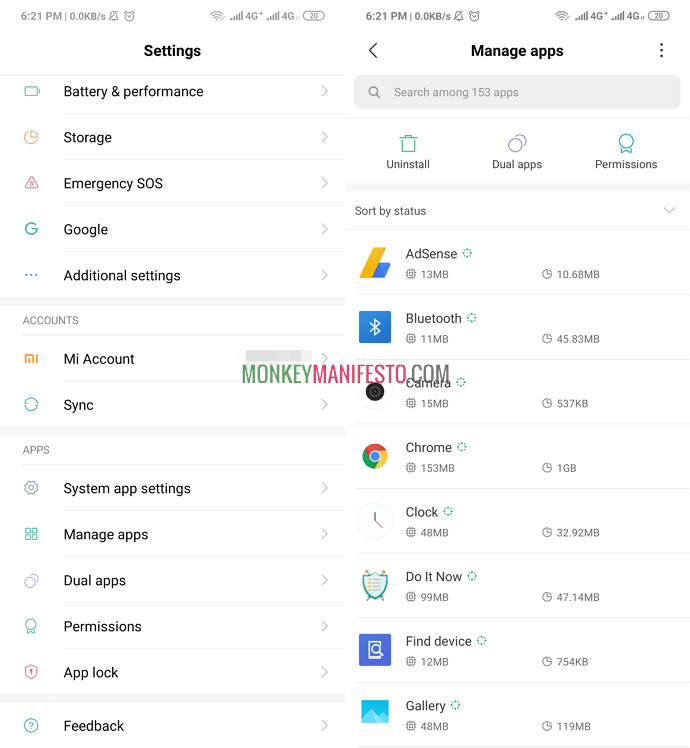 Then, search Microsoft Launcher and tap on the app.You will see some information about Microsoft Launcher there, and options that let you remove the data.Tap Clear data.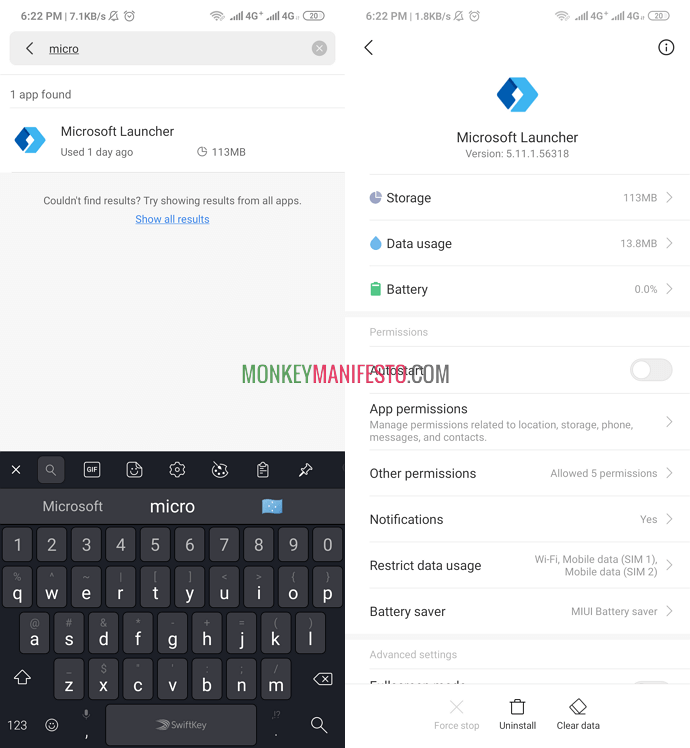 After clearing the data, then tap Uninstall.
If a message showing, just tap OK.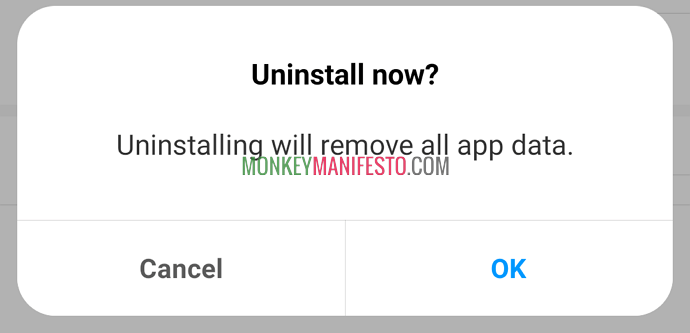 If You Don't Want to Uninstall, You Can Just Switch Back to The Default Launcher
You can do this method if you want to switch to the default first before doing uninstalling, or if you just want to switch it to default for no reason. To do that, open Settings.Tap 
Home screen & recents
.Then tap 
Default launcher
.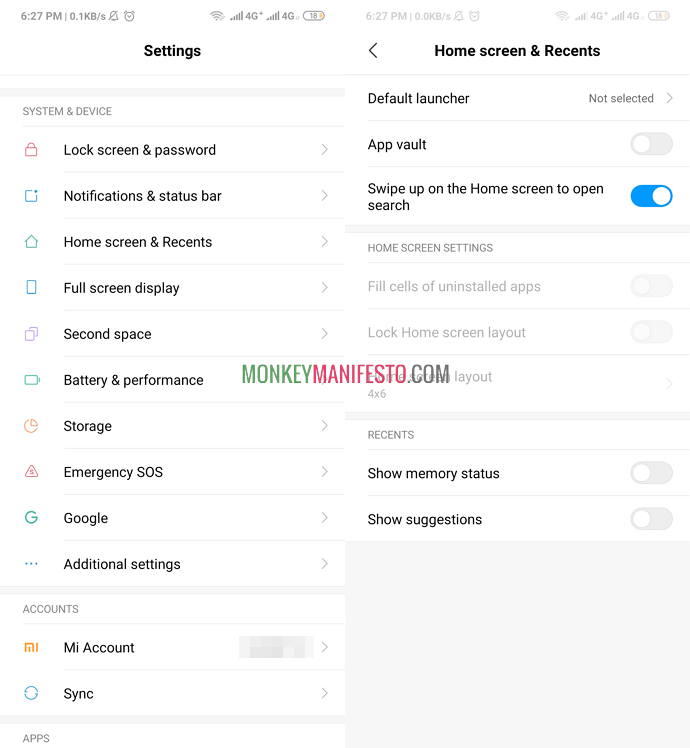 Then tap 
System launcher
.
It will be automatically chosen as your default launcher instead of Microsoft Launcher.

Why Uninstall Microsoft Launcher? What is The Alternative?
Removing Microsoft Launcher from your device means you have to lose some data out of it.But you won't if you backup the app in the first place, right before you uninstall Microsoft Launcher.This will give you some relieve, because if you want to get back using it again, you can just restore the data. The best alternative we can find that compete with this launcher app is Nova Launcher.
This app has more advanced options you can change, but the appearance is classic and doesn't really look modern.But, you can it anyway if you want, other than using Microsoft Launcher.
---
Now you've known how to uninstall Microsoft Launcher in different ways.If you've a problem while doing these methods, feel free to comment below.