How to Fix OneNote "Please Open OneNote to Set It Up for Sharing"
OneNote has a message saying "Please open OneNote to set it up for note sharing". Here's how to solve the problem.
OneNote, the free and popular note-taking app has a problem that some people experience, that seems to be difficult to get fixed.Here's how to fix OneNote "Please open OneNote to set it up for sharing" message. This error message which doesn't seem like an error message occurs when someone tries to share anything (for instance, a browser) to the OneNote app on Android.Normally, you would see a OneNote window appear instead of this message. Some people have tried to uninstall and install the app again, but that doesn't seem to solve the problem.
Even they had cleared the data beforehand. It turns out that the solution was right, only the order that is wrong.So, here's how to fix the problem in OneNote with the right order.
How to fix "Please open OneNote to set it up for note sharing" in the right order
First, simply log out of the OneNote app.Click the vertical three dots button there.

Click Settings.

Click Account.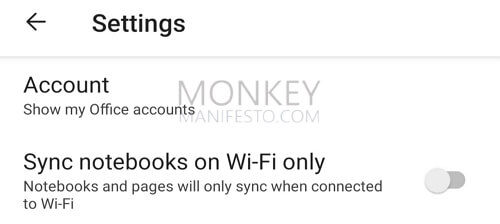 Here, simply click Sign out of OneNote to sign out.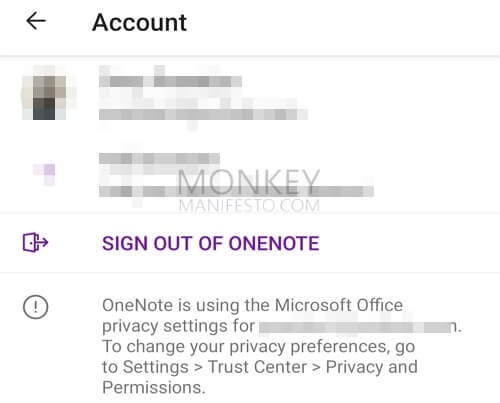 Tap OK to sign out.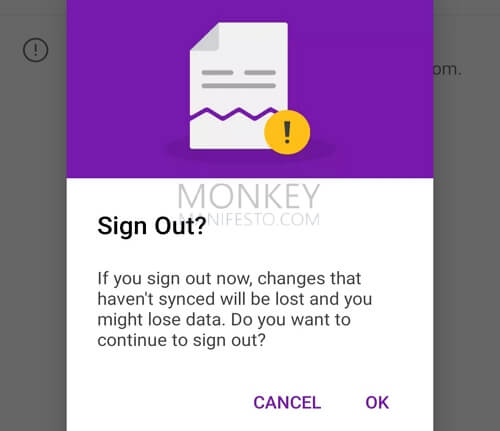 Now, you have to clear the data of the app before uninstalling it.
Open the Settings and tap Apps.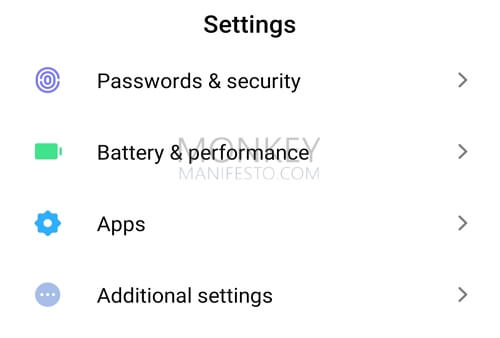 Tap Manage apps.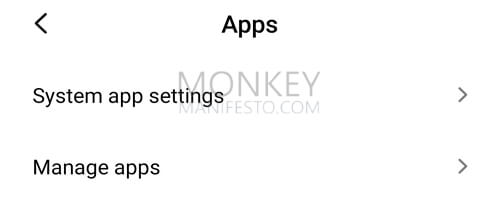 Here, search for OneNote and tap the OneNote in the result.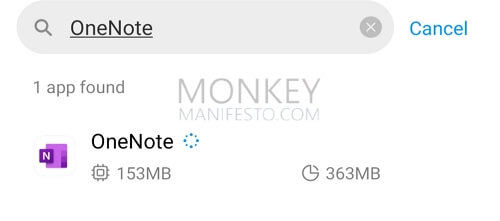 Here, click Clear data.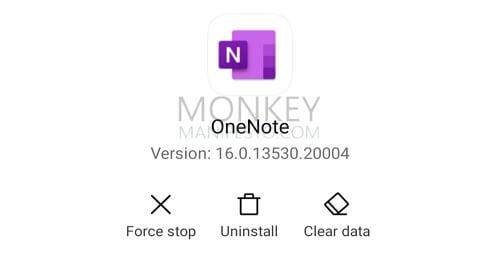 Clear cache and all data by tapping both options.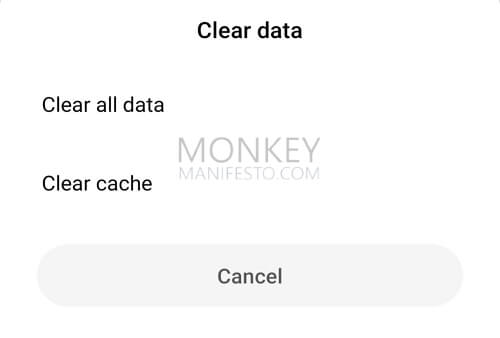 Once the clearing is complete, tap Uninstall.Tap OK to confirm.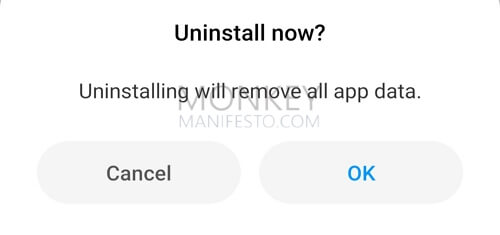 Once it is uninstalled, install the app again from the Play Store (or App Store).Keep in mind, do not open the app right now, until it is ready to be opened (later instruction will follow).
Just install it, and don't open it.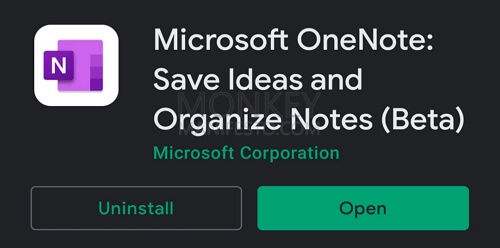 Now, simply open your File Explorer app, head over to an image you have in there, and share it to OneNote without opening the app.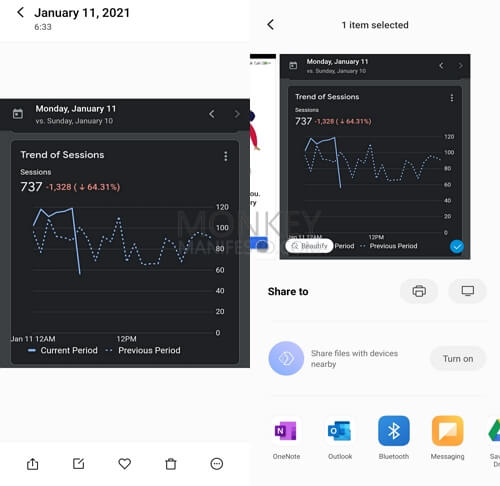 You'll either get asked to sign in or not.Either way, just share it even if it will create a blank notebook. If the sharing of the image succeeds, you can now open the OneNote app and sign in to your Microsoft account, then finally be able to share anything with OneNote again.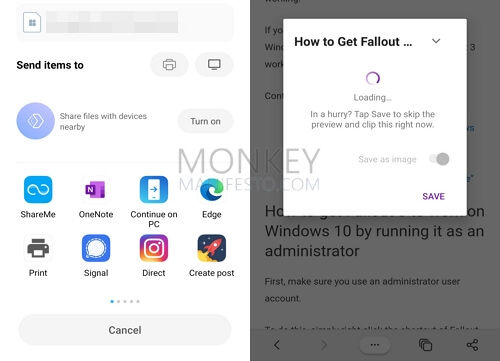 ---
OneNote
has a problem that may not be easy to solve, like this message.Hopefully, with the above methods, you can now
share anything with OneNote
easily.